Get ready for another whirlwind adventure in the Cockpit Theatre this Christmas time, as we head to the English countryside with our good friends Toad, Ratty, Mole and Badger!
The Wind in the Willows is a funny, timeless tale of friendship, courage, consequences and bravery.
When Mole forfeits his seasonal cleaning for the lure of the luscious riverbank, he has no idea of the thrilling (and slightly chaotic) journey that he and his friends are about to embark on…
Featuring live music and a talented company of actor-musicians, this delightful adaptation by Toby Hulse of Kenneth Grahame's classic story is set to be the perfect festive treat for all ages.
Don't forget, you can save 20% off your tickets when you book for you and your family! The discount will be applied when paying for four full priced tickets, minimum 1 adult.
Directed by
Julia Samuels
From the original story by
Kenneth Grahame
Produced by
Shakespeare North Playhouse
Movement and Fight Direction & Choreography by
Grace Goulding
Sound Design by
Ernest Acquah
Lighting Design by
Ben Cowens
Musical Direction by
Sarah Llewelyn
Image Design by
Alfred Mulroy
Casting director
Claire Bleasdale
Production Photography by
Patch Dolan
Rehearsal Photography by
Meg Terzza
Book tickets
Show DETAILS
Venue Space
Cockpit Theatre
Length
2 hours 30 minutes
Ticket Prices
Tickets from: £3.00
Age Guidance
Suitable for all
Toad
Dean Boodaghians Nolan
Ensemble
Oluwalonimi (Nimi) Owoyemi
Production Images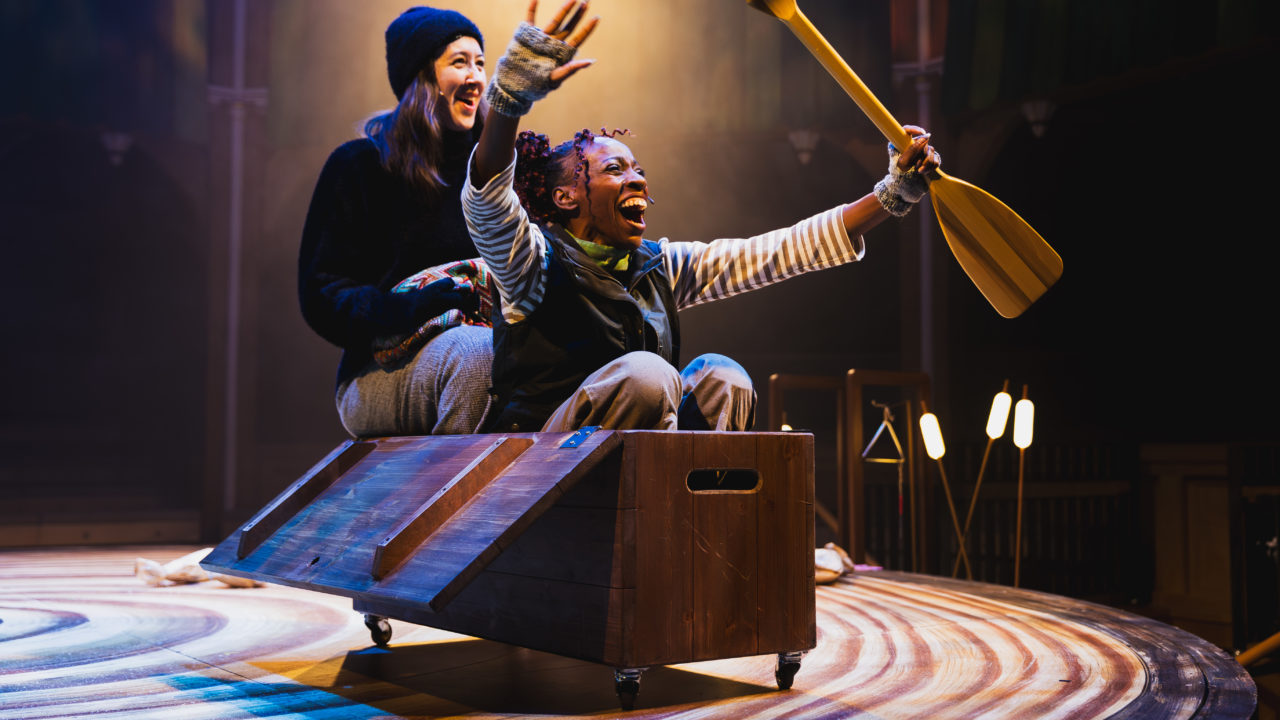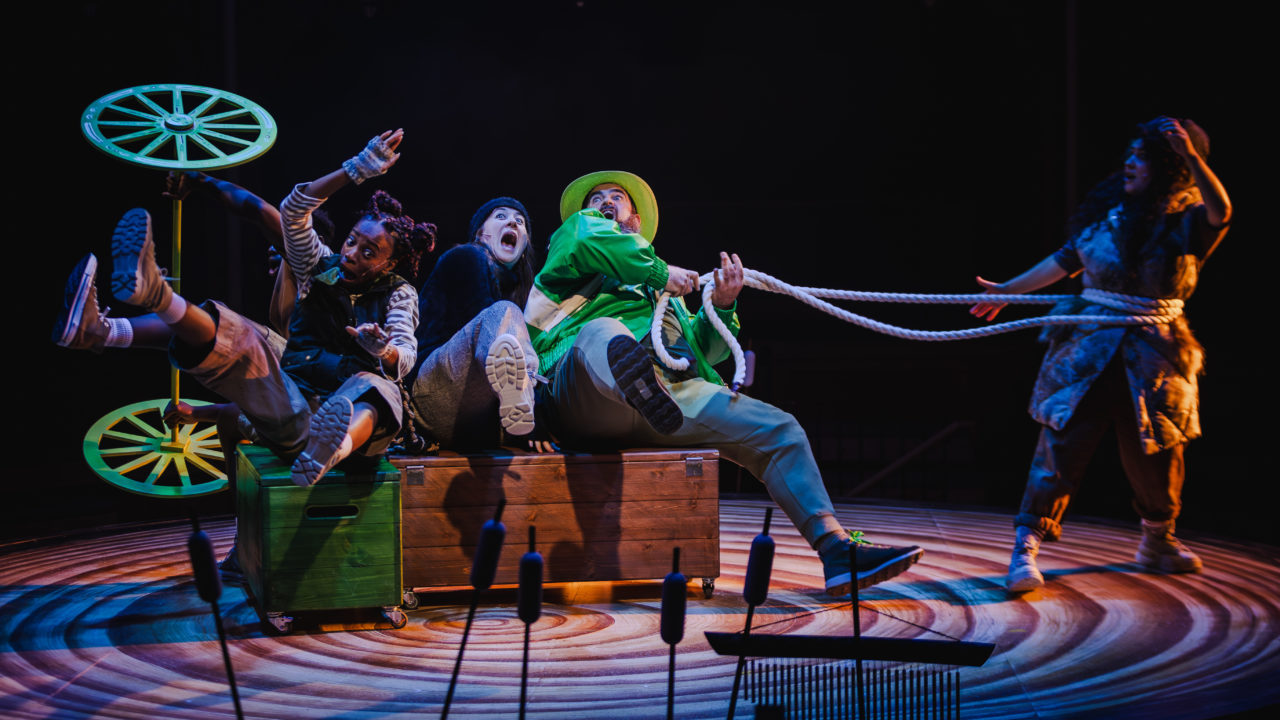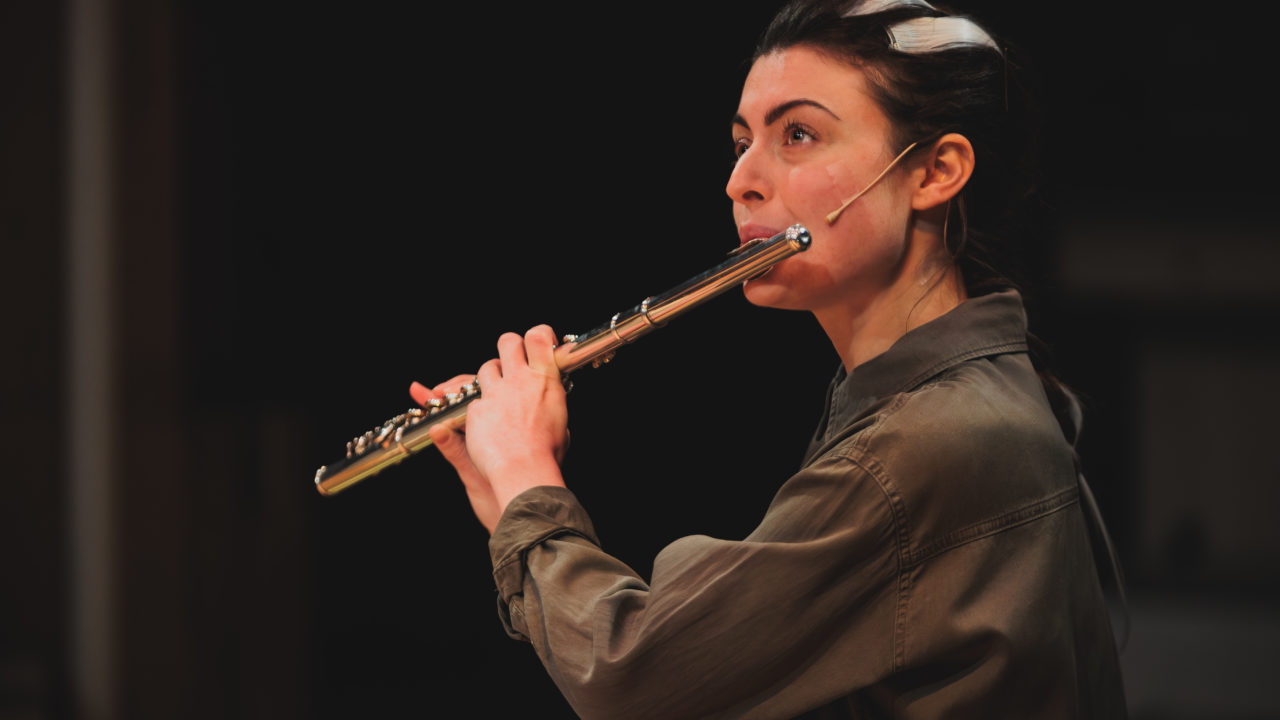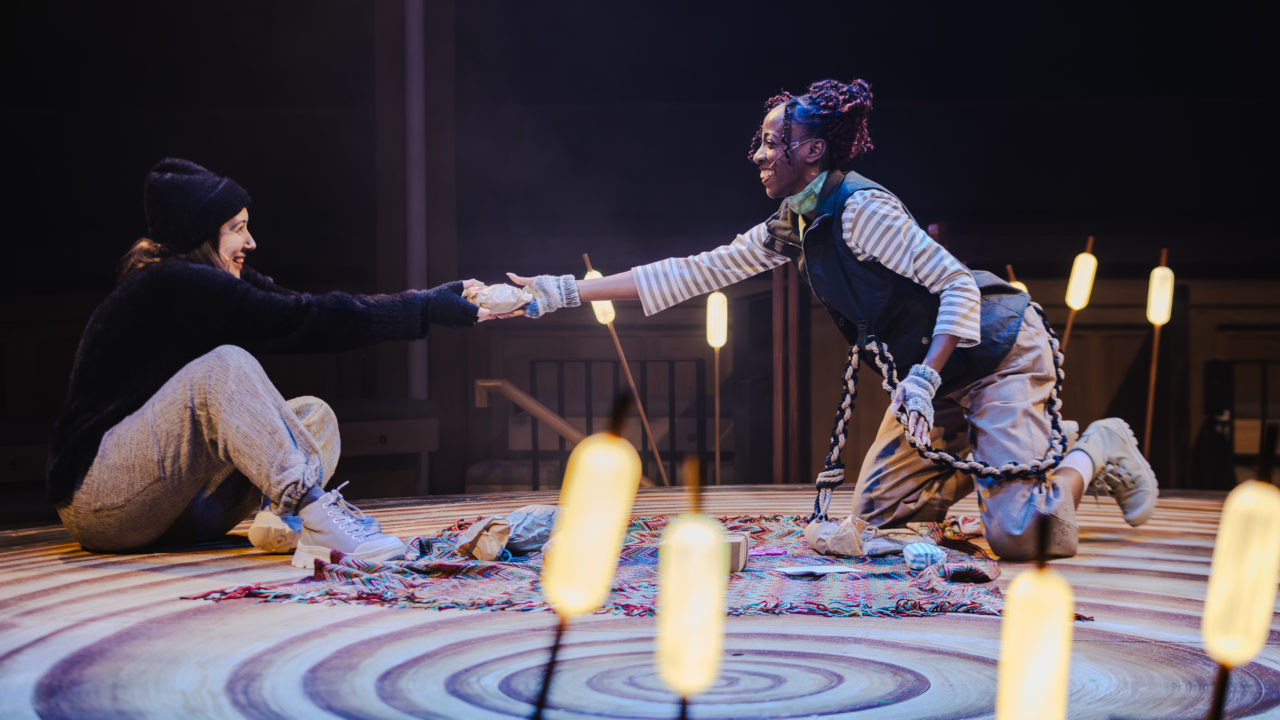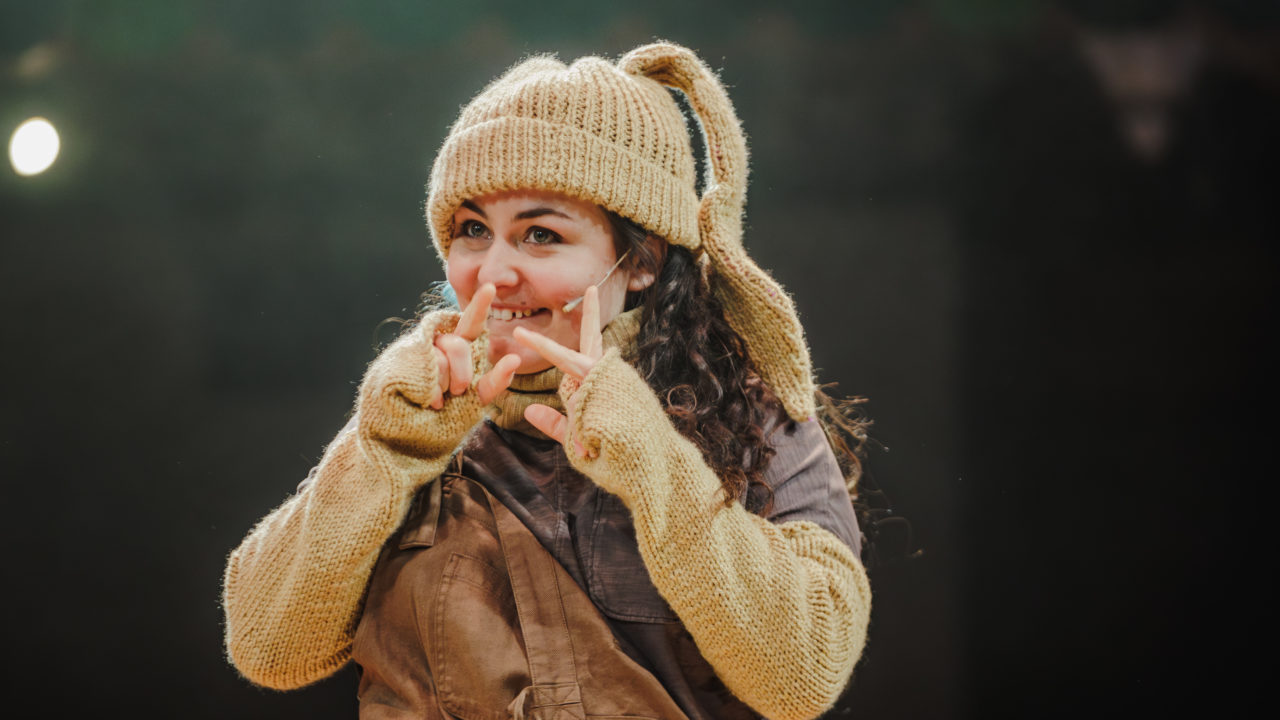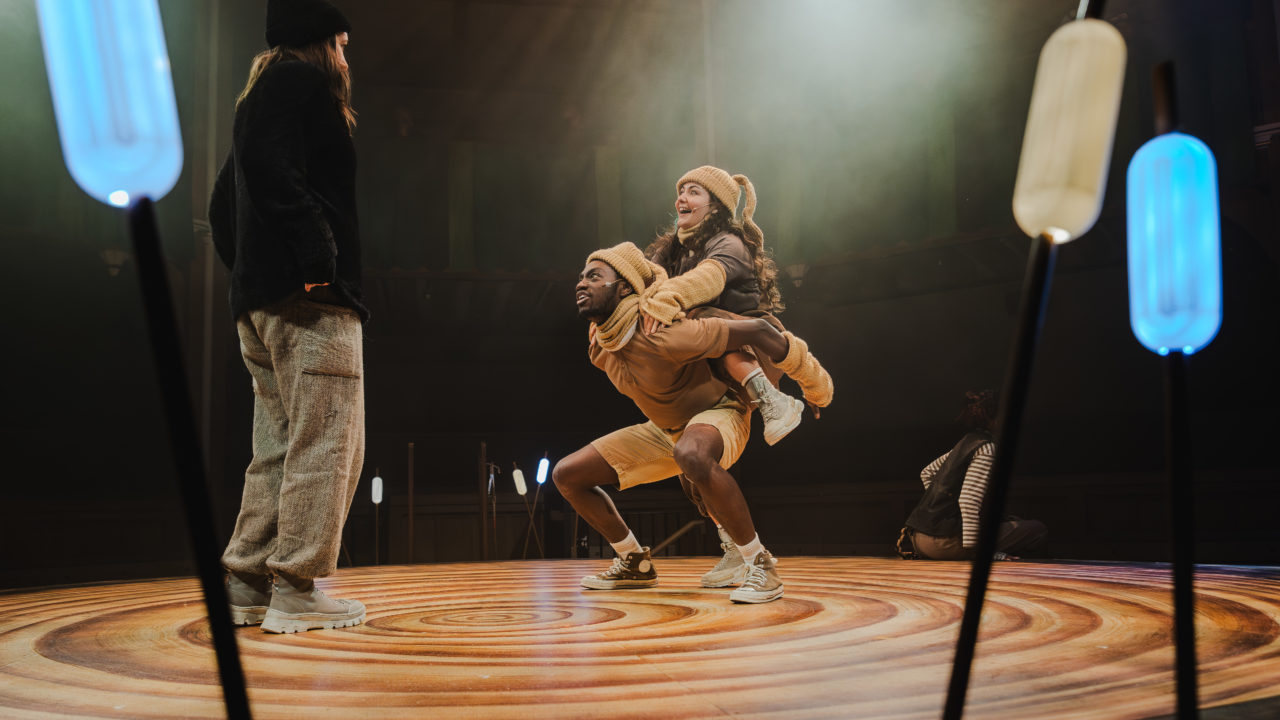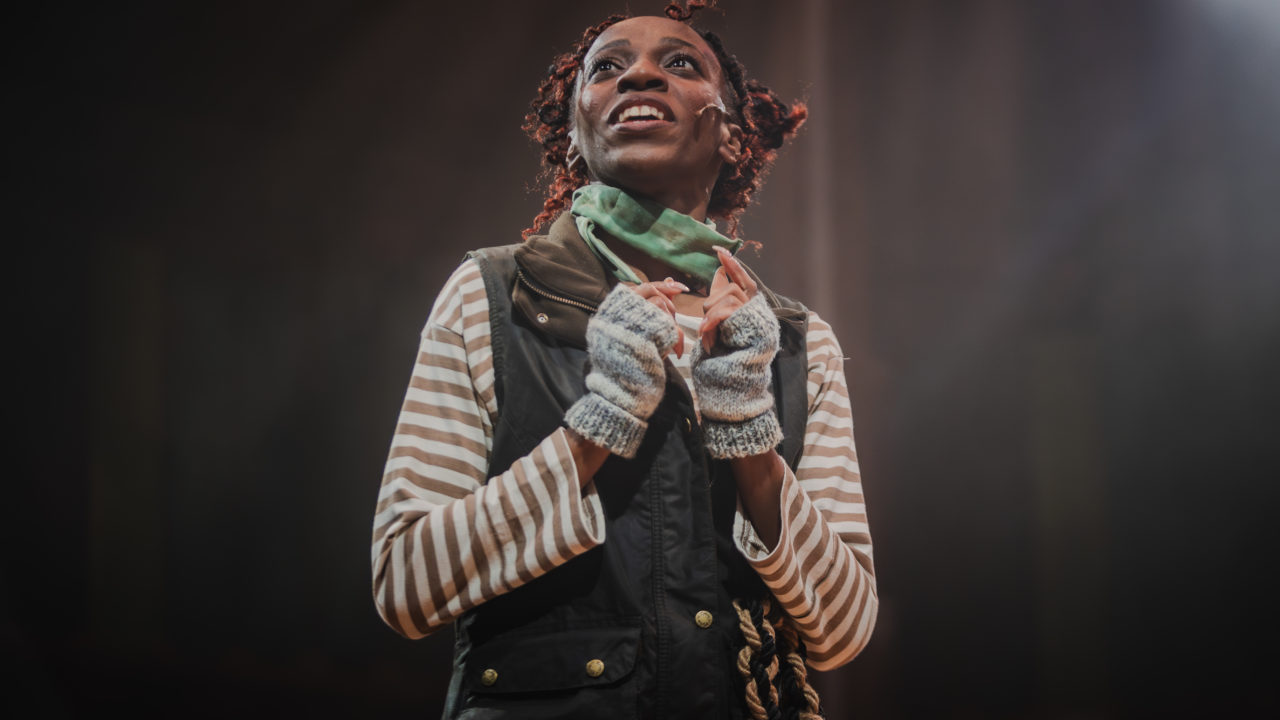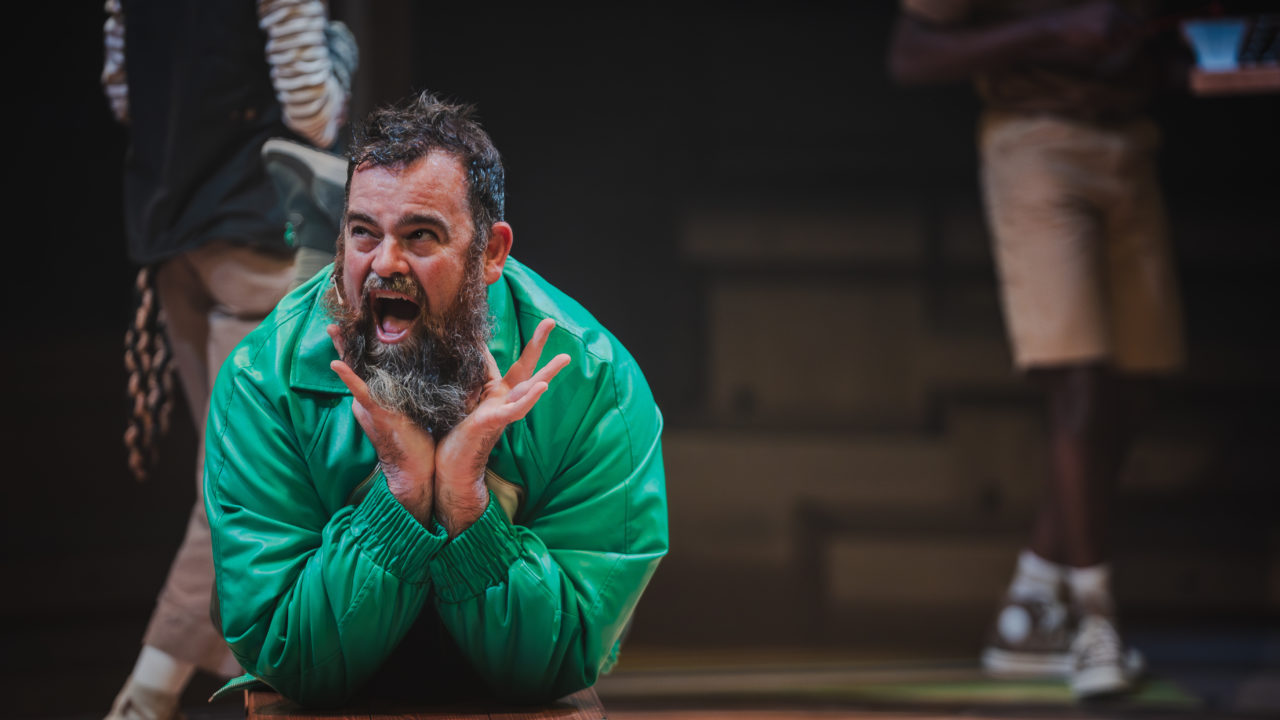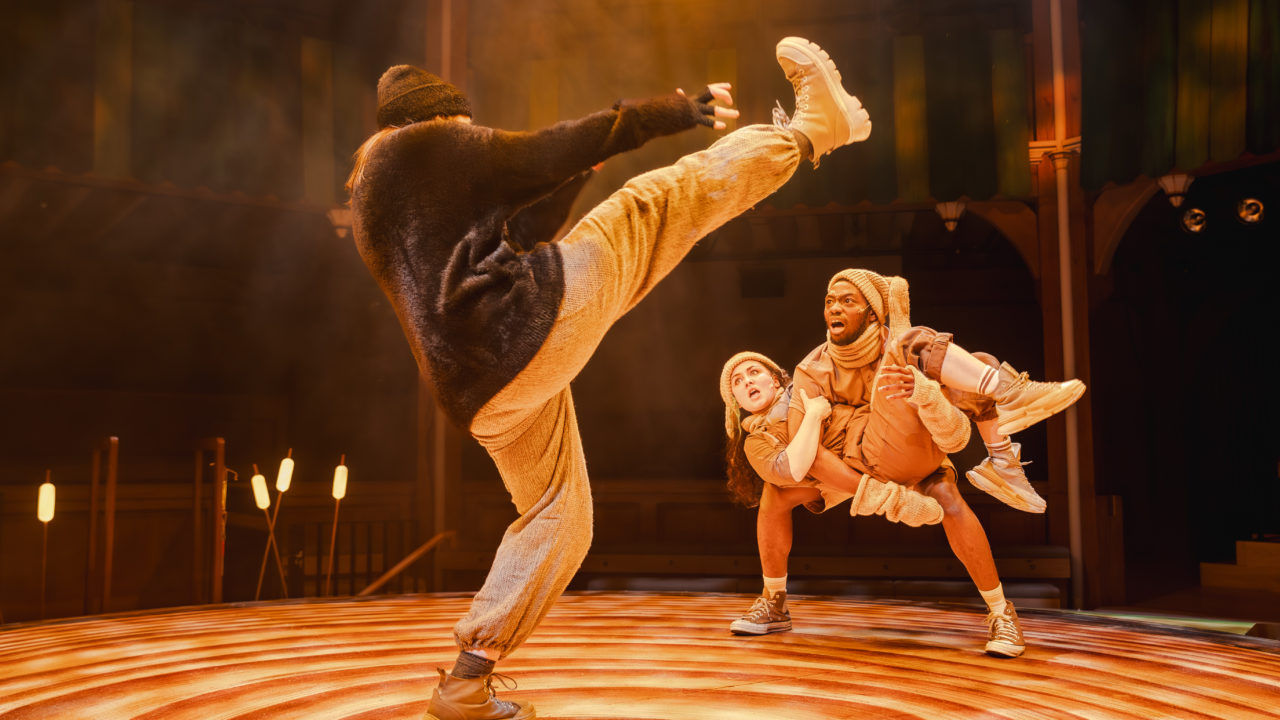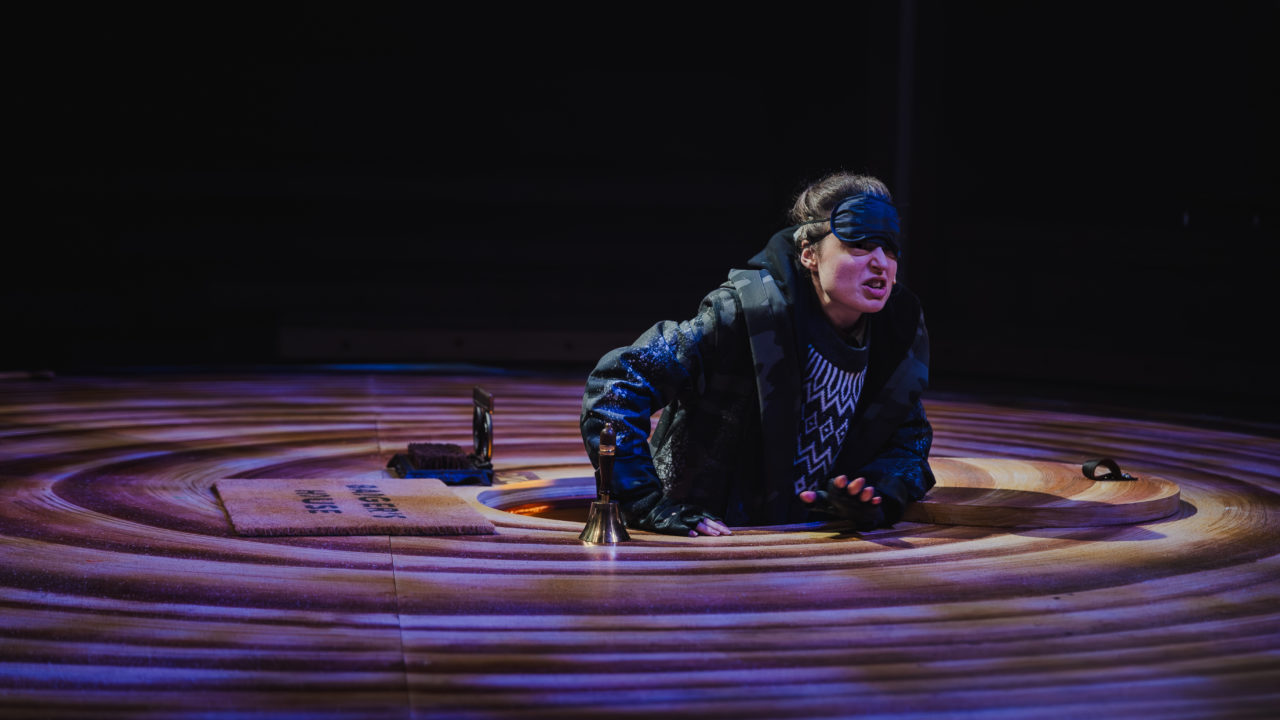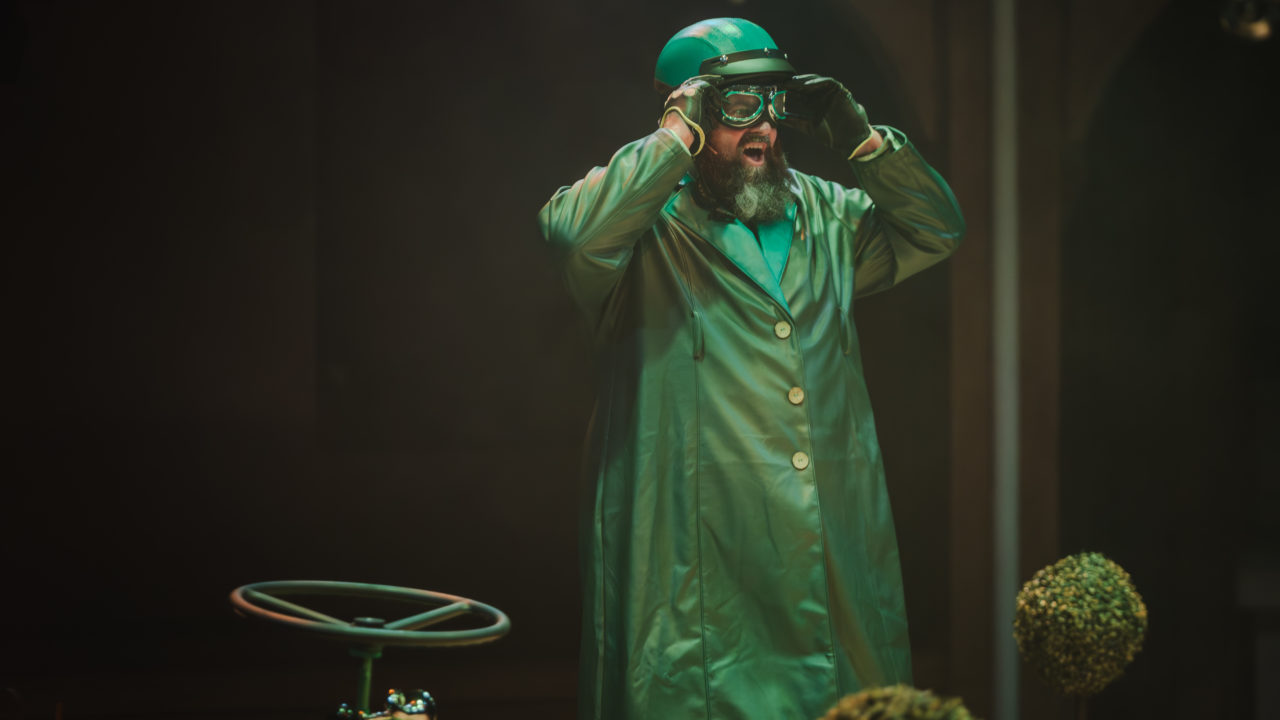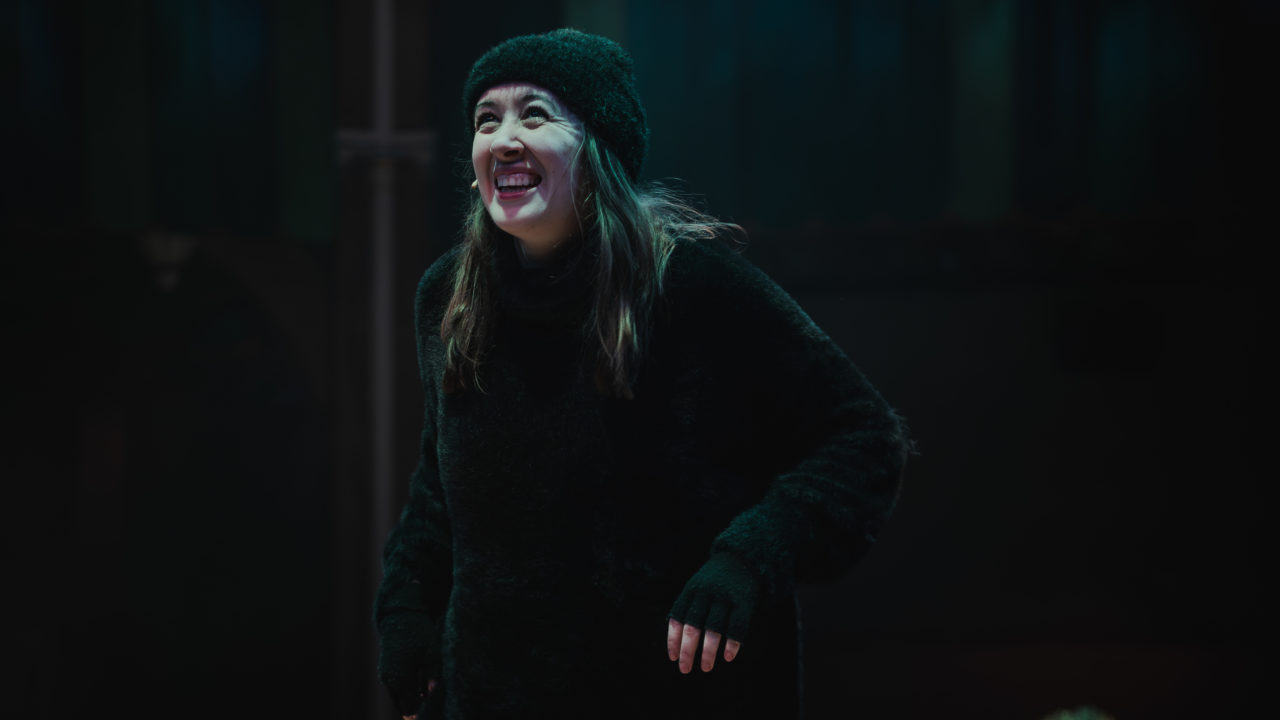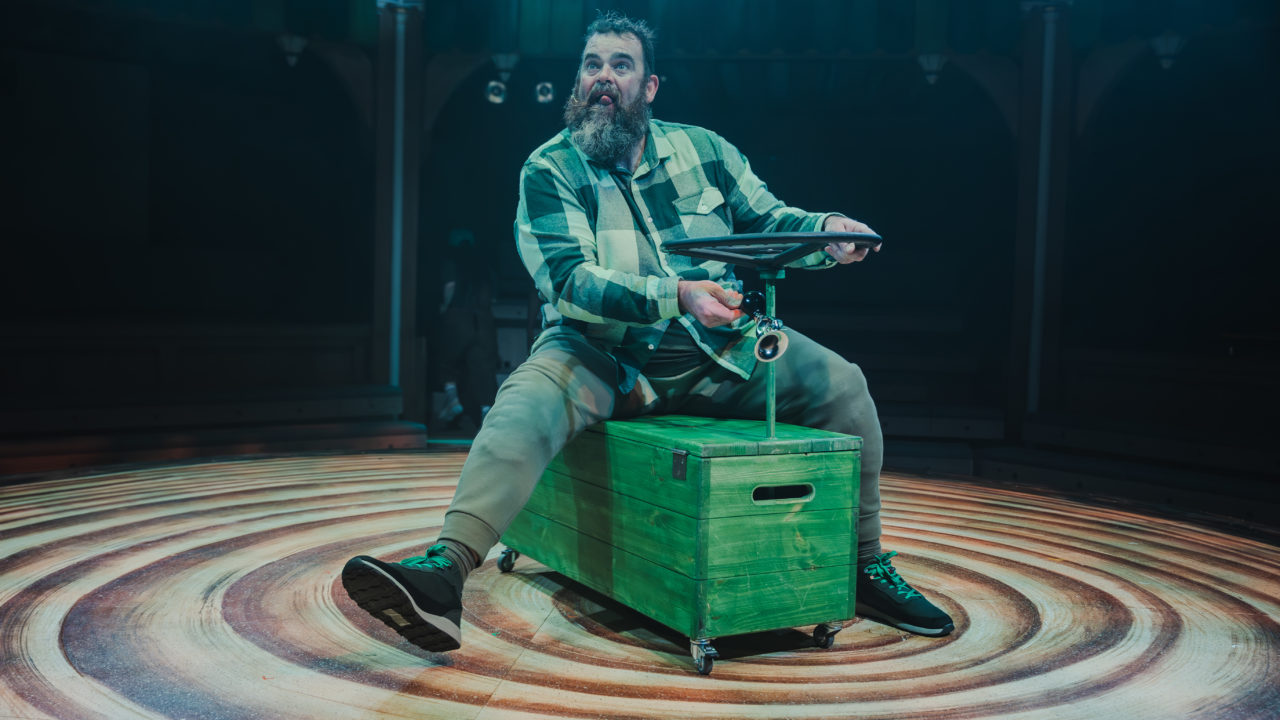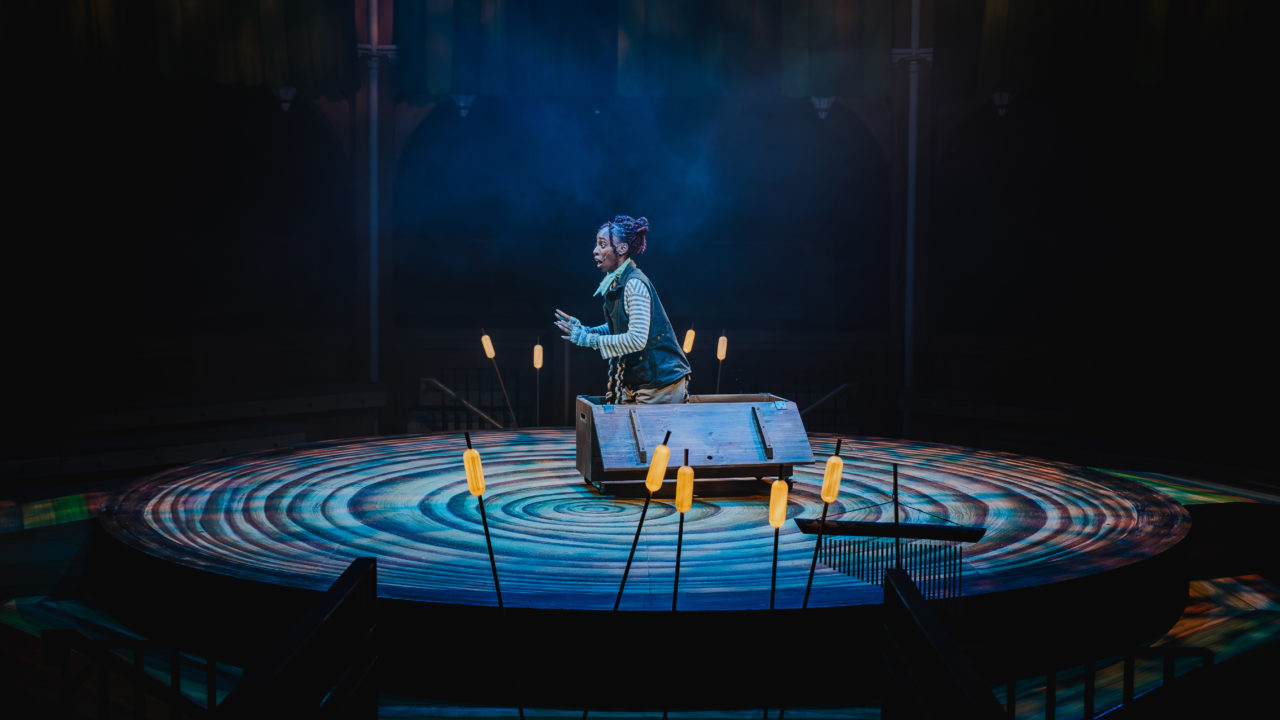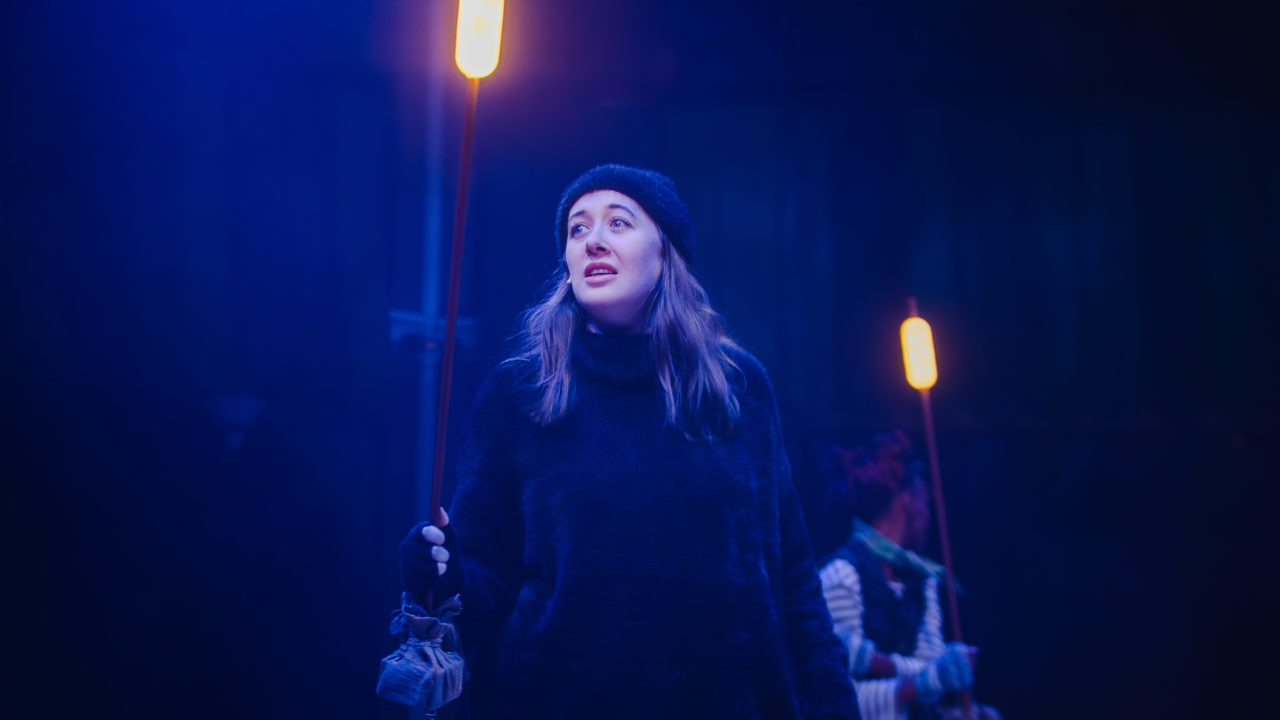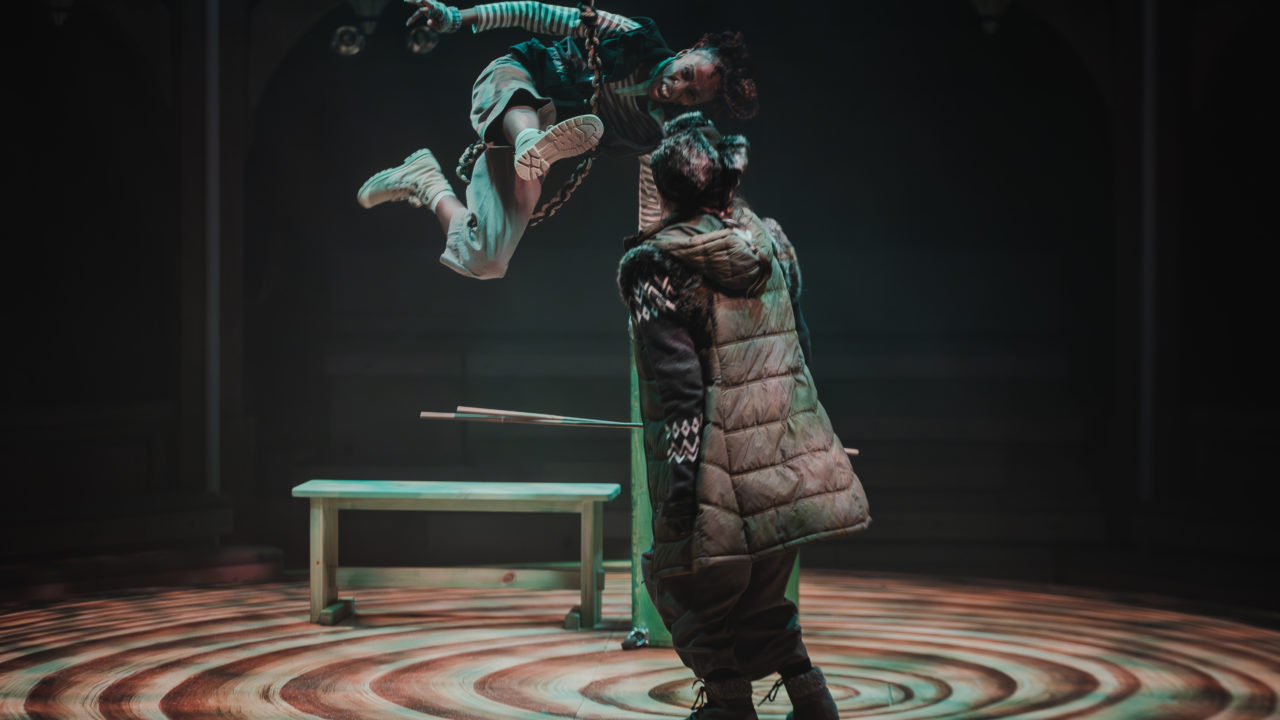 inside the rehearsal room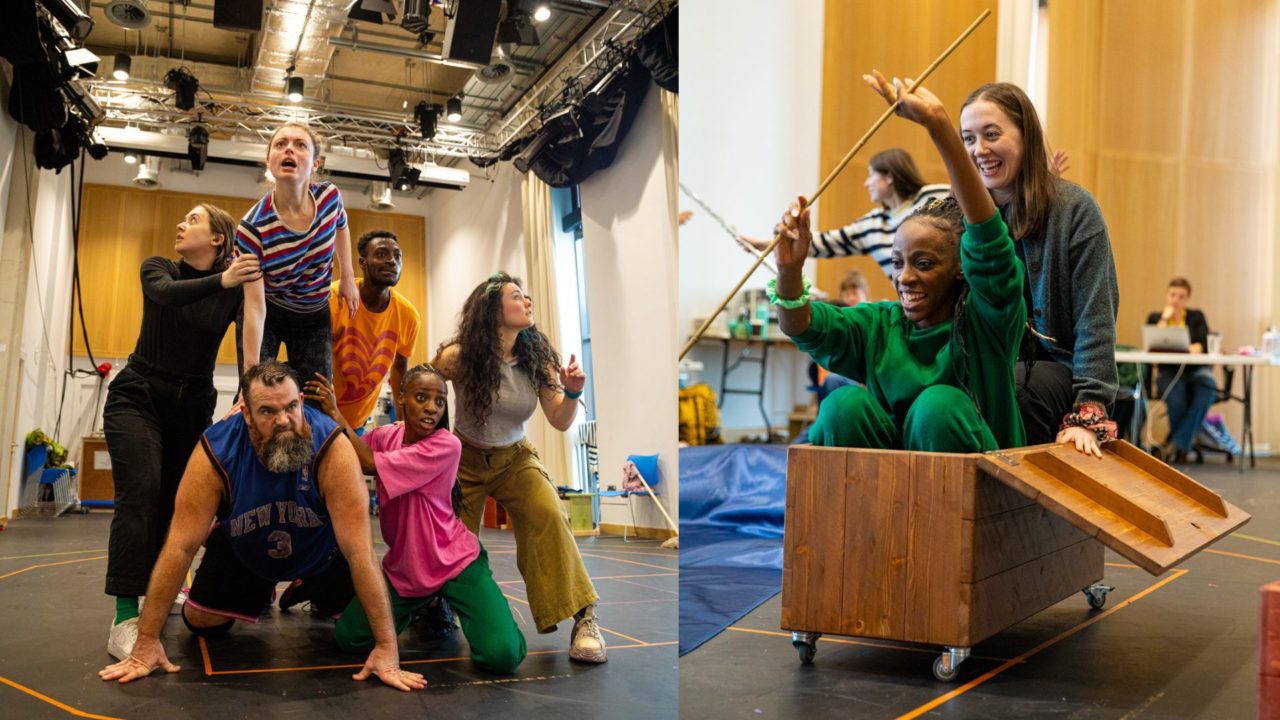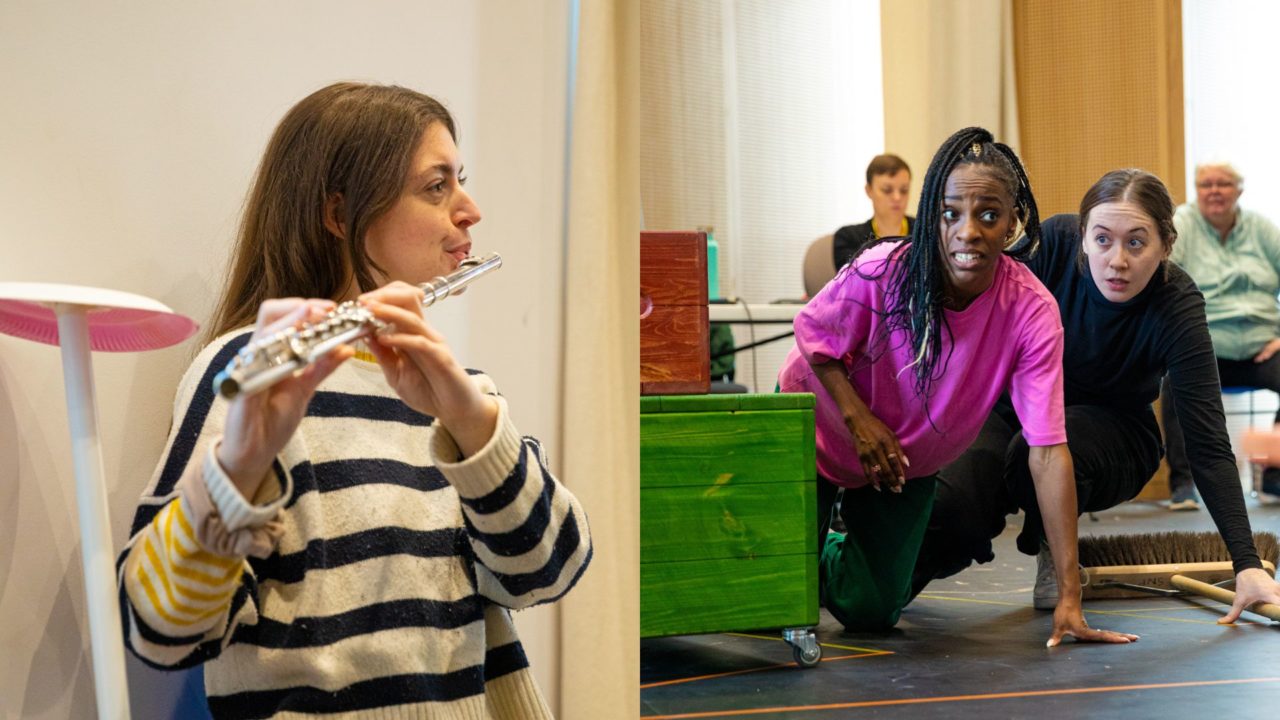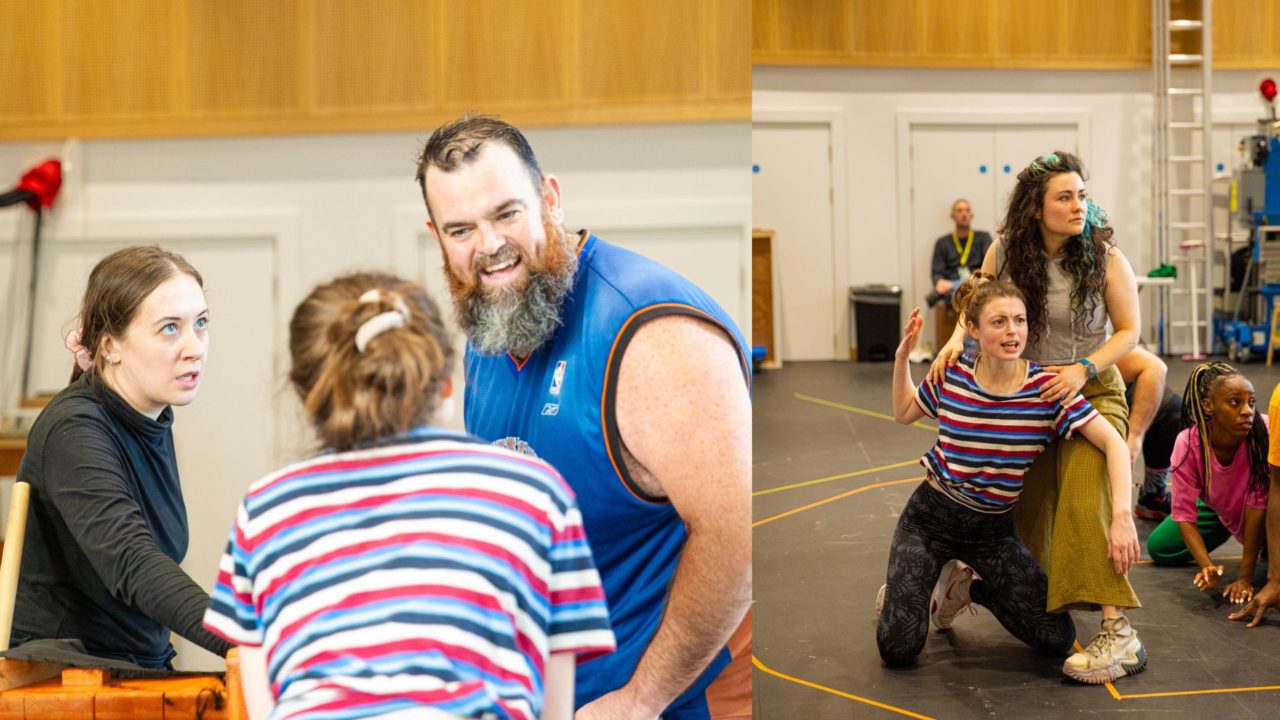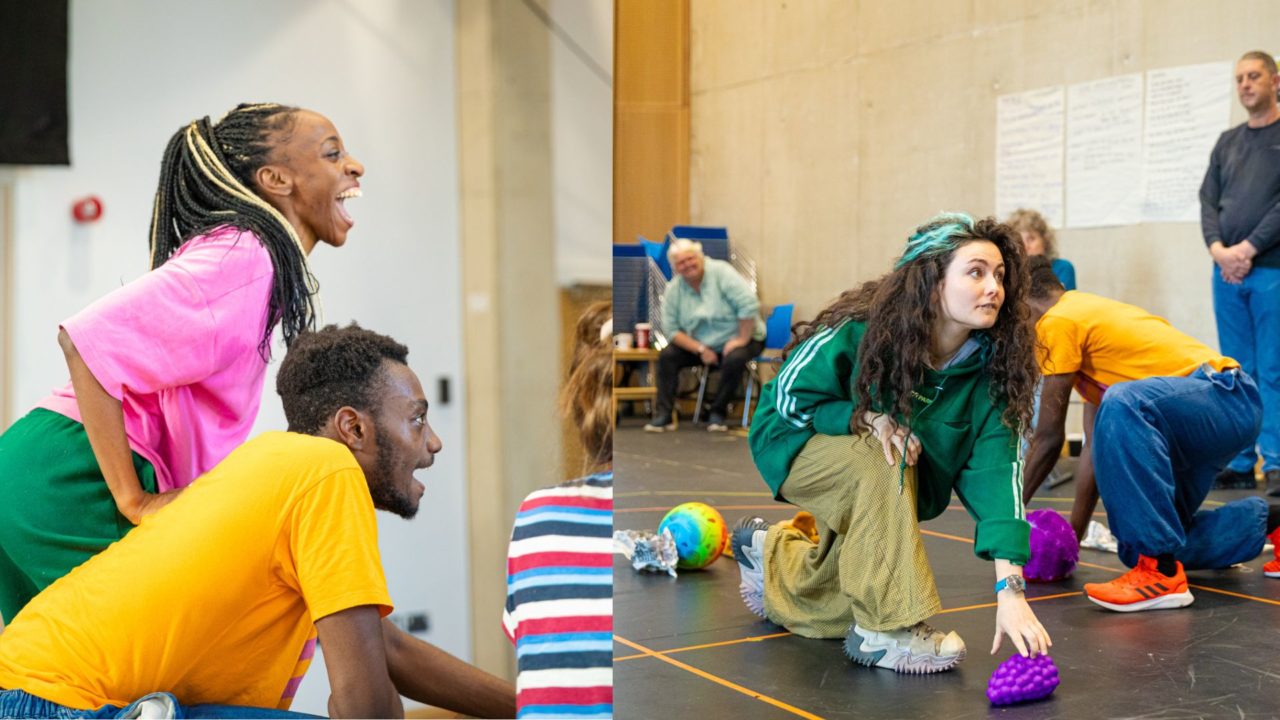 Did you see Recently?
See the recent interview with Lady Ann Dodd in our Sir Ken Dodd Performance Garden, where she explains why Ken's favourite story was so special to him, and why The Wind in the Willows is the perfect Christmas treat…
Join our mailing list
Receive regular emails letting you know all the exciting events and performances coming up. Includes exclusive offers you don't want to miss out on...
Sign me up!
Support the theatre
Did you know we are a registered charity? Support us with either a one off or monthly donation...