Shakespeare North - Cockpit Theatre | Pit and Lower Gallery
We are very excited to show the Cockpit Theatre in VR! You can view the seats, stage and layout to the Cockpit Theatre, take a look here.
Perfect if you're unsure which seats to select when you visit!
Cockpit Theatre, end stage without Frons Scenae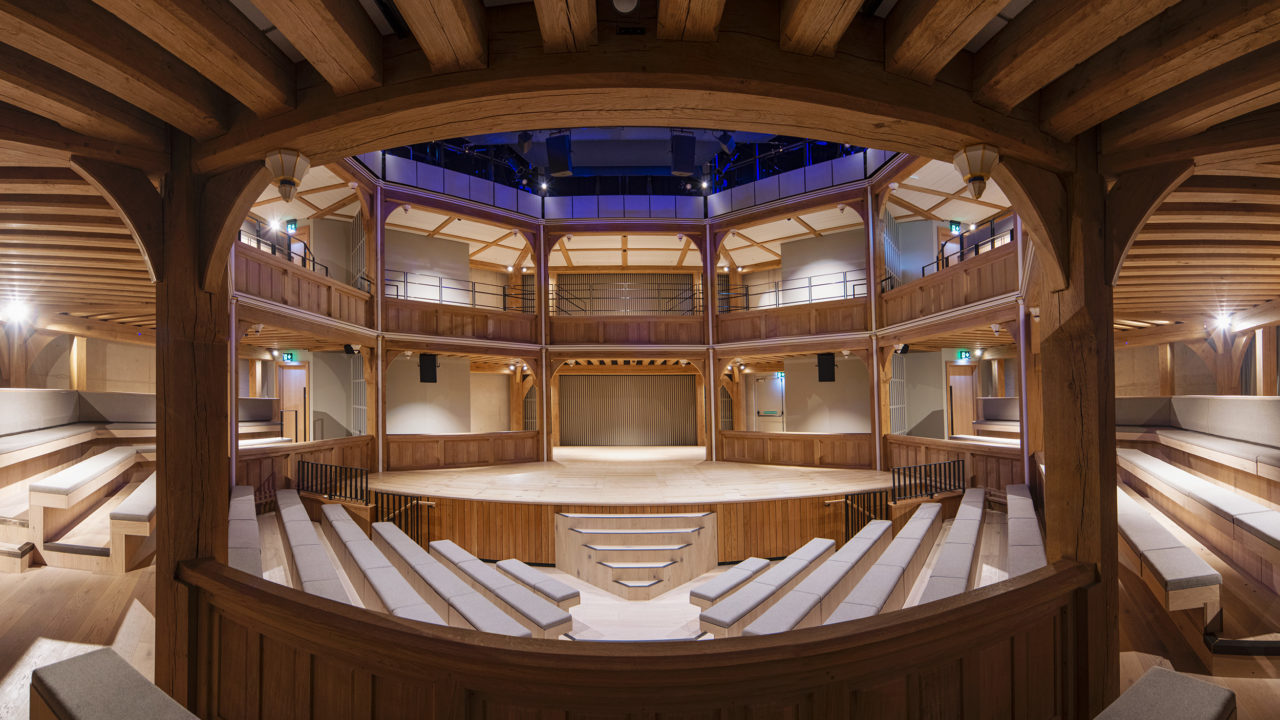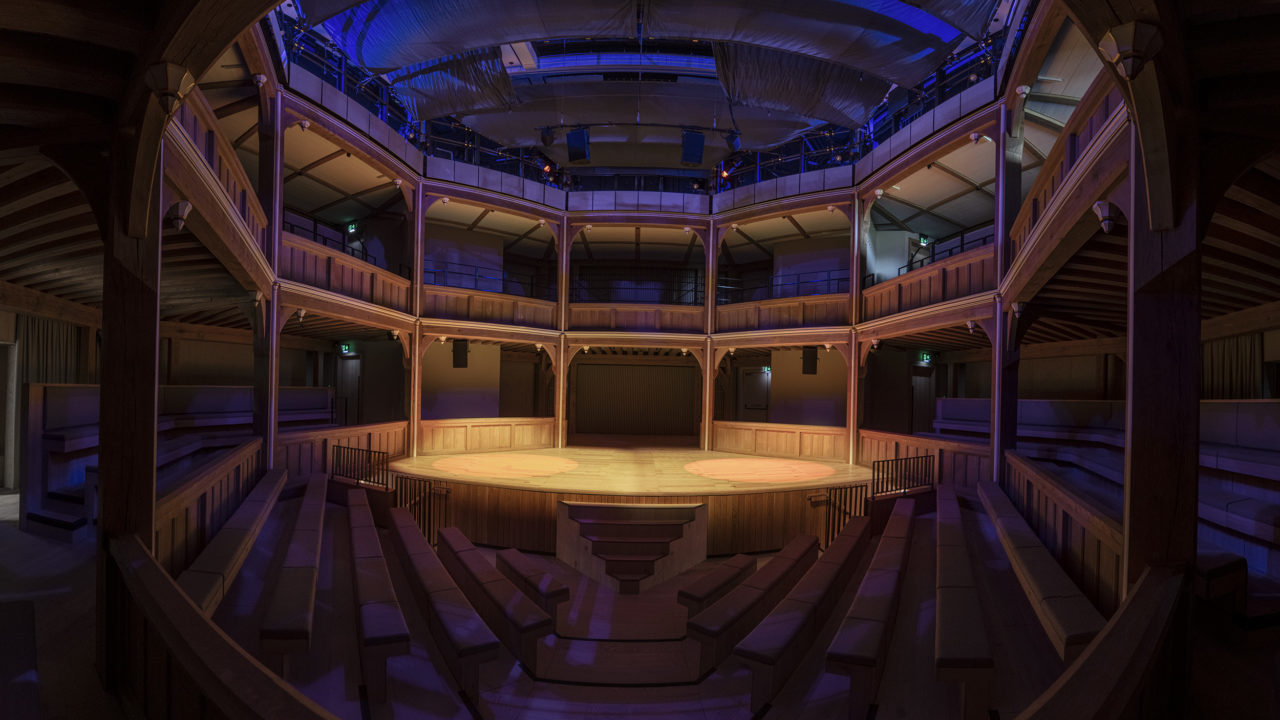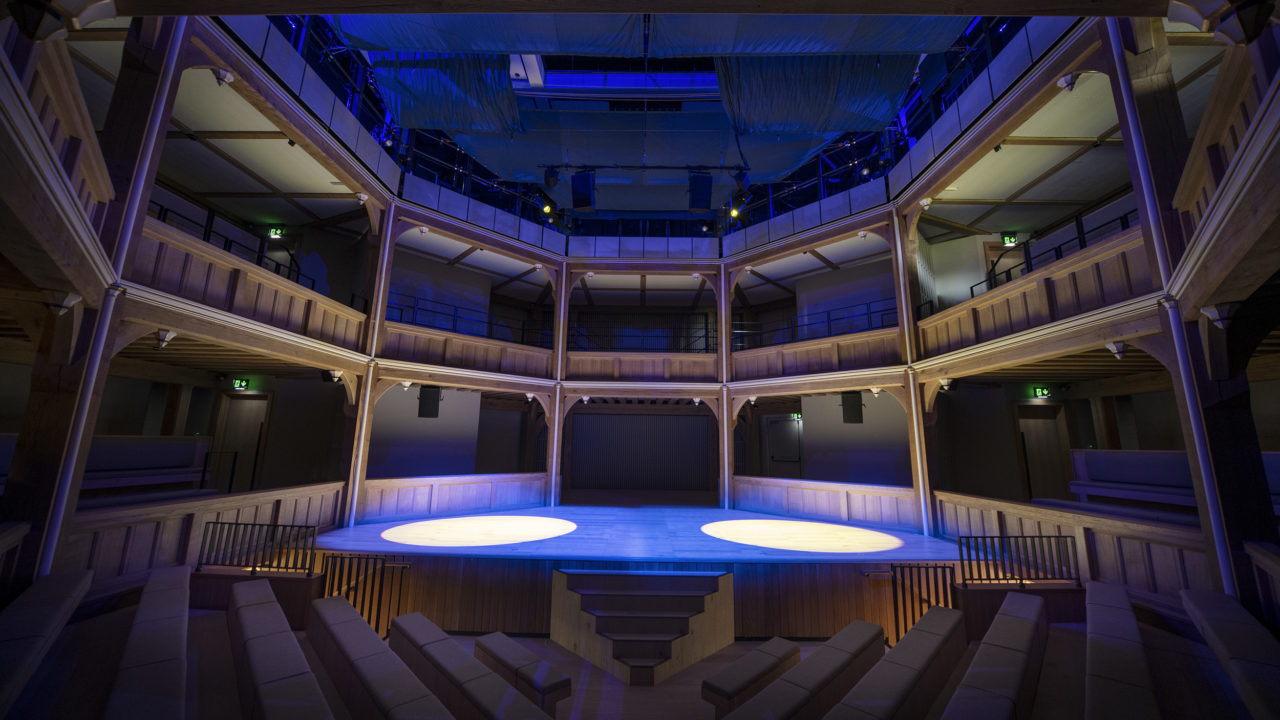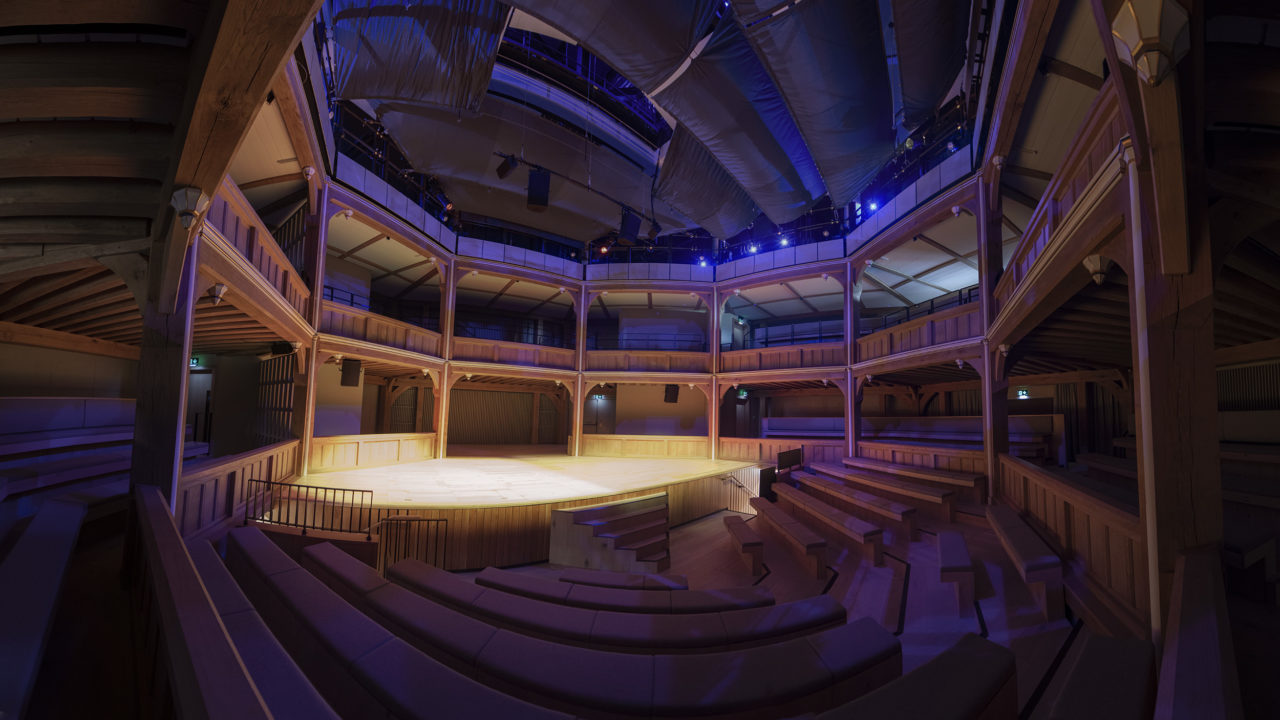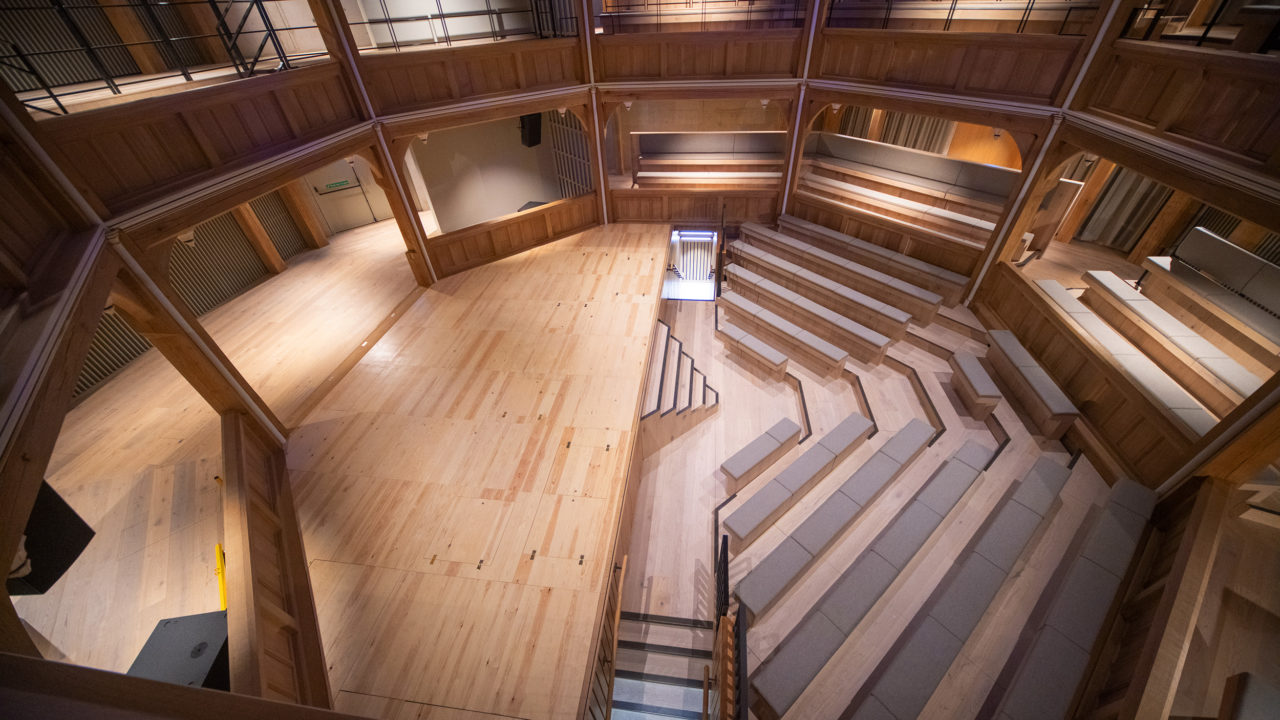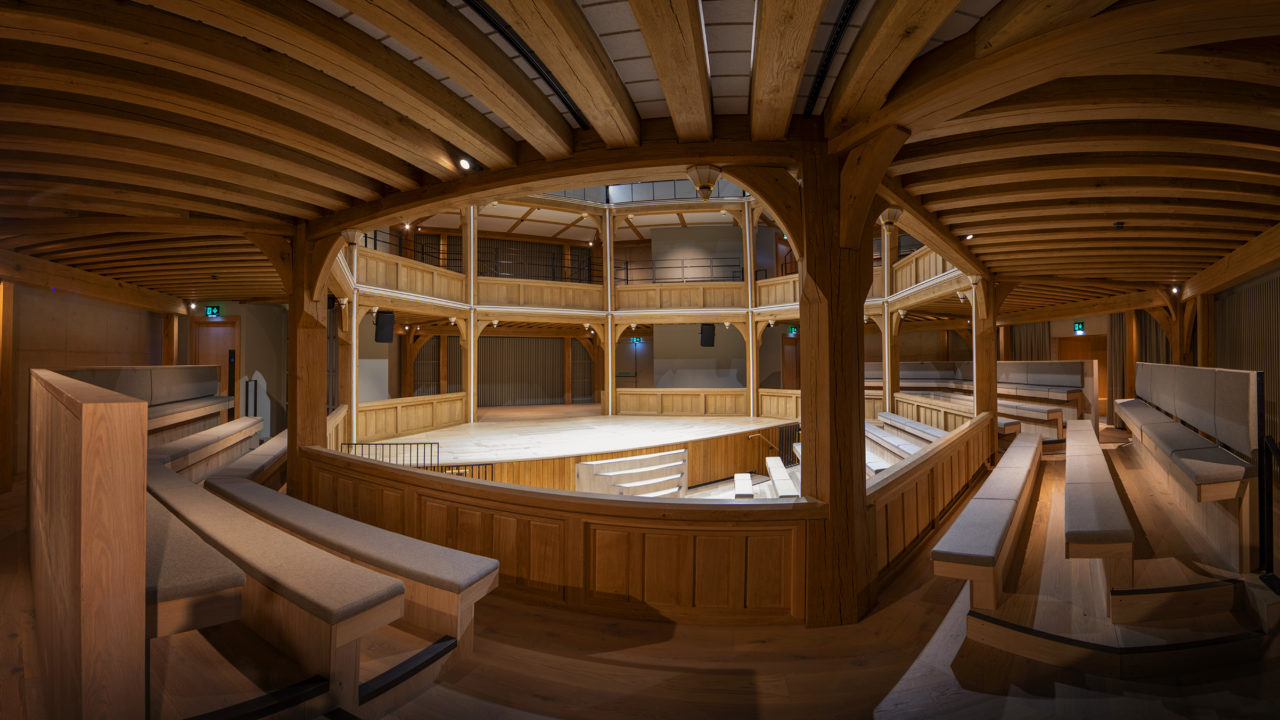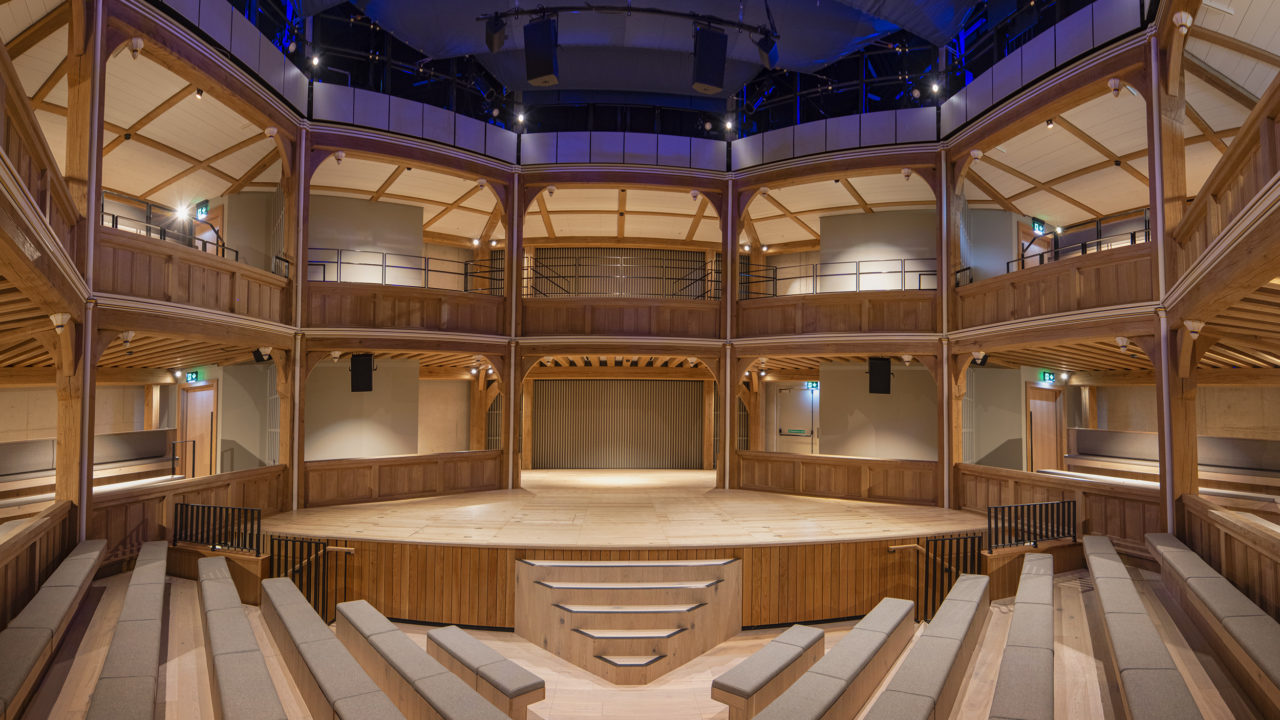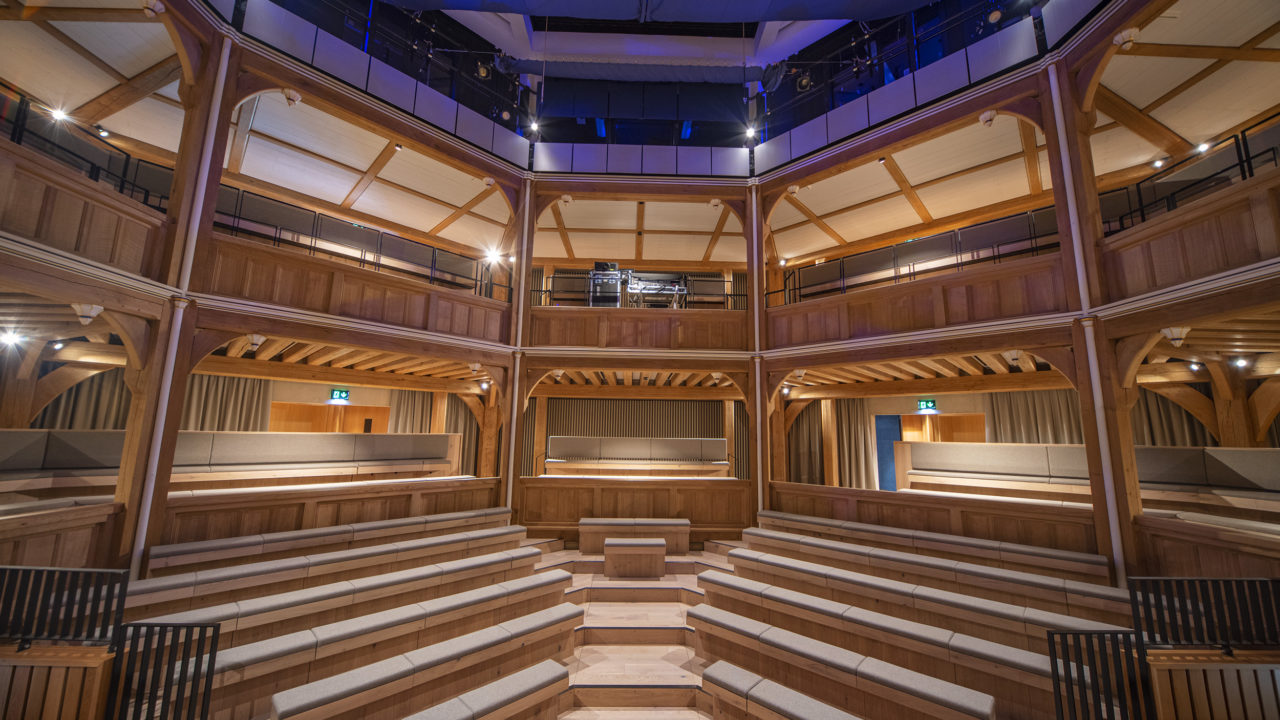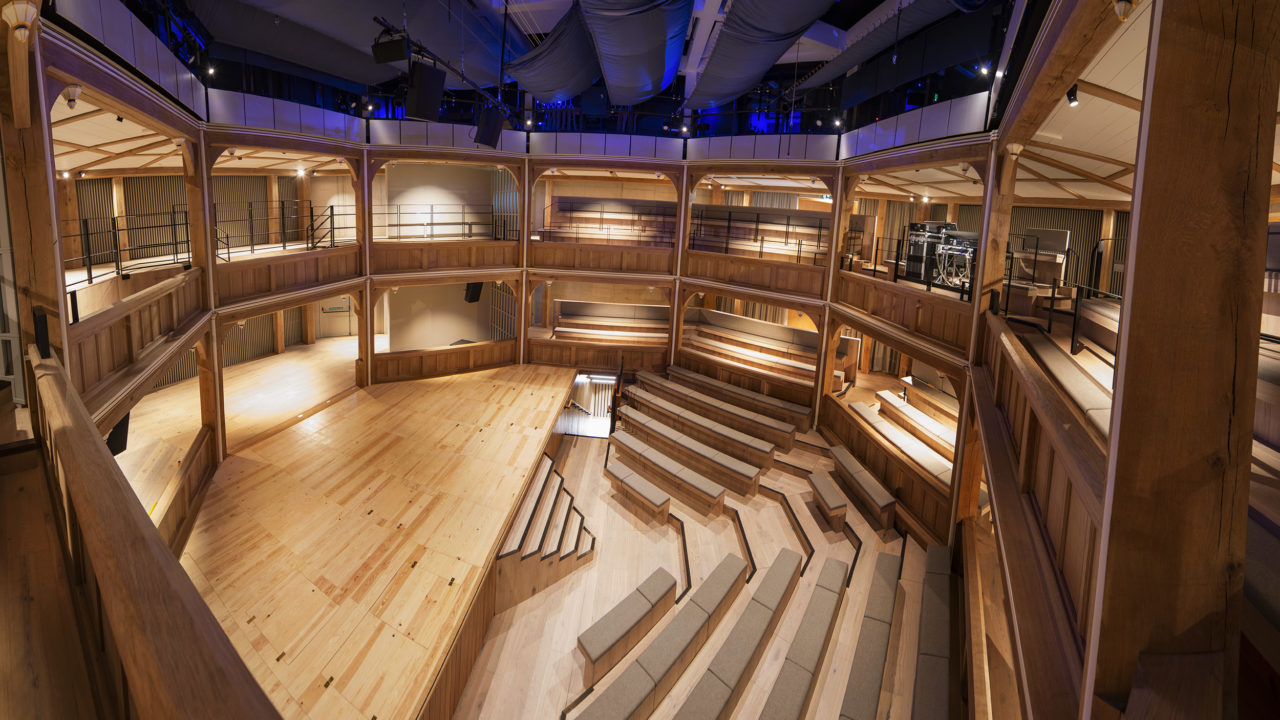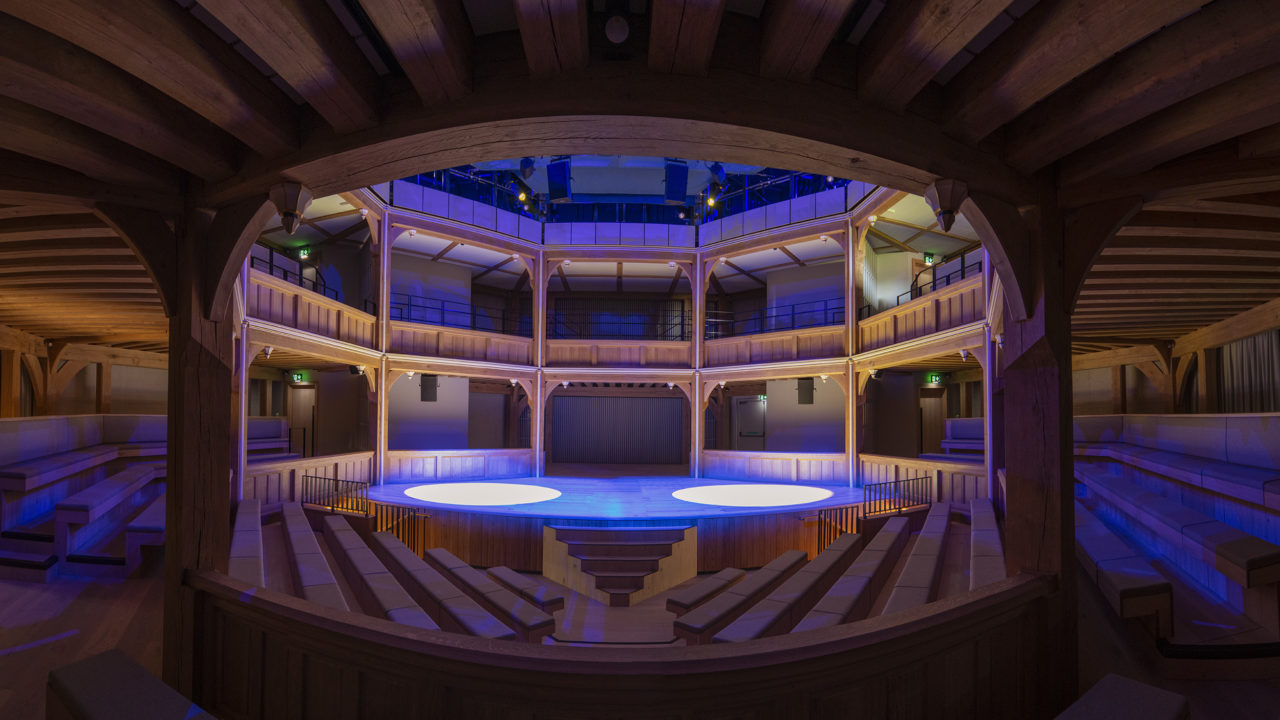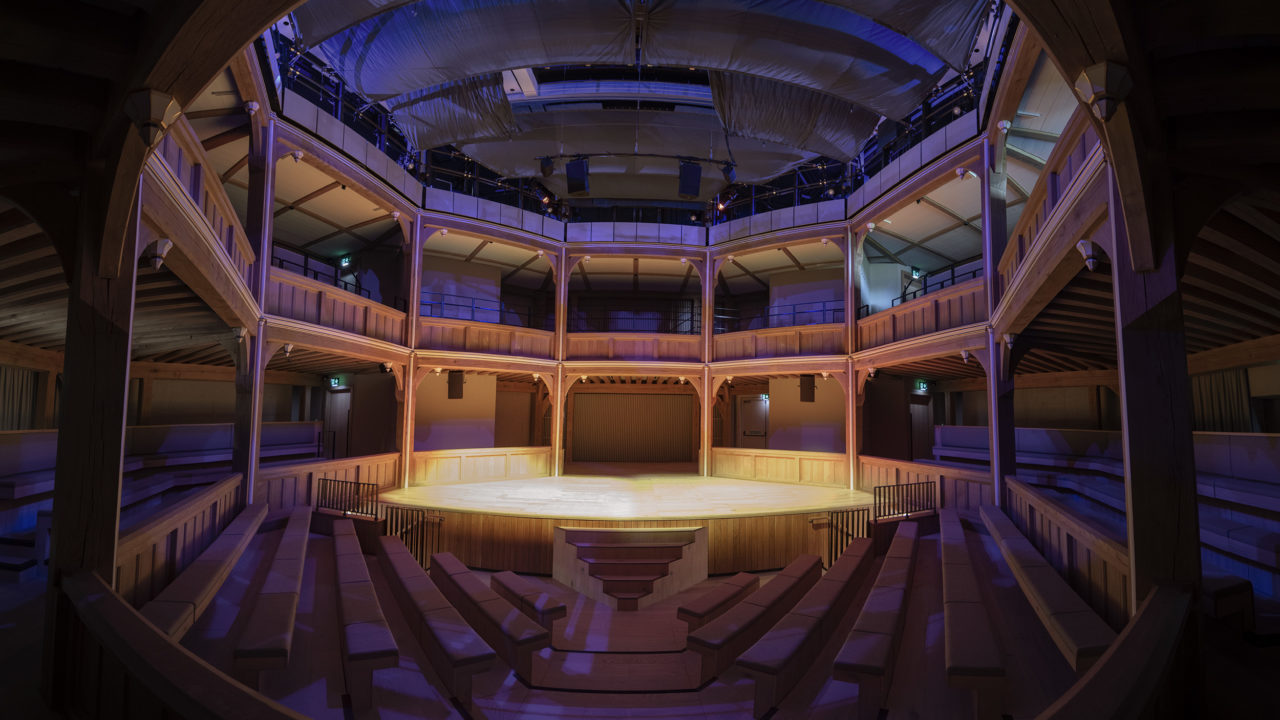 FRONS SCENAE
At the heart of our building is a reconstruction of Inigo Jones Cockpit-in-Court theatre. Notably as part of this reconstruction there is a faceted frons scenae.
The frons scenae is an elaborate backdrop for the stage. This scenic front separates the world of backstage from onstage.
The Cockpit Theatre can be configured into in-the-round and end stage forms. Therefore, it is not possible for the frons scenae to be in-situ year-round.
If you are looking to visit us to see the frons scenae, please speak to our Visitor Experience Team who can suggest the best options to a visit.
The frons scenae will next be in-situ in the Cockpit Theatre in Spring 2023.
Cockpit Theatre, In The Round
The magic of our Cockpit Theatre is that it shapeshifts, and in August we reconfigured our stage into-the-round, giving audiences a closer view of the stage and creating an extra special, intimate atmosphere. Our productions of As You Write It and A Midsummer Night's Dream were our first performances in the round, and the response from our audience was incredible!
Performances in the Cockpit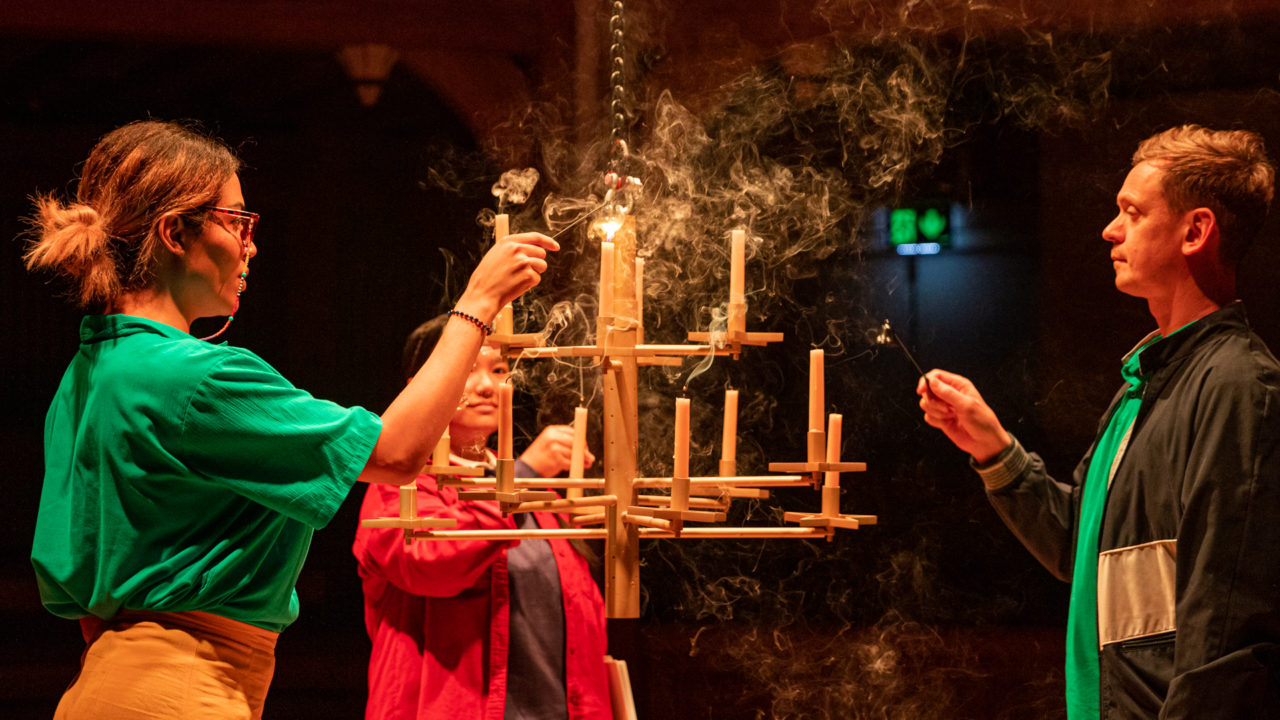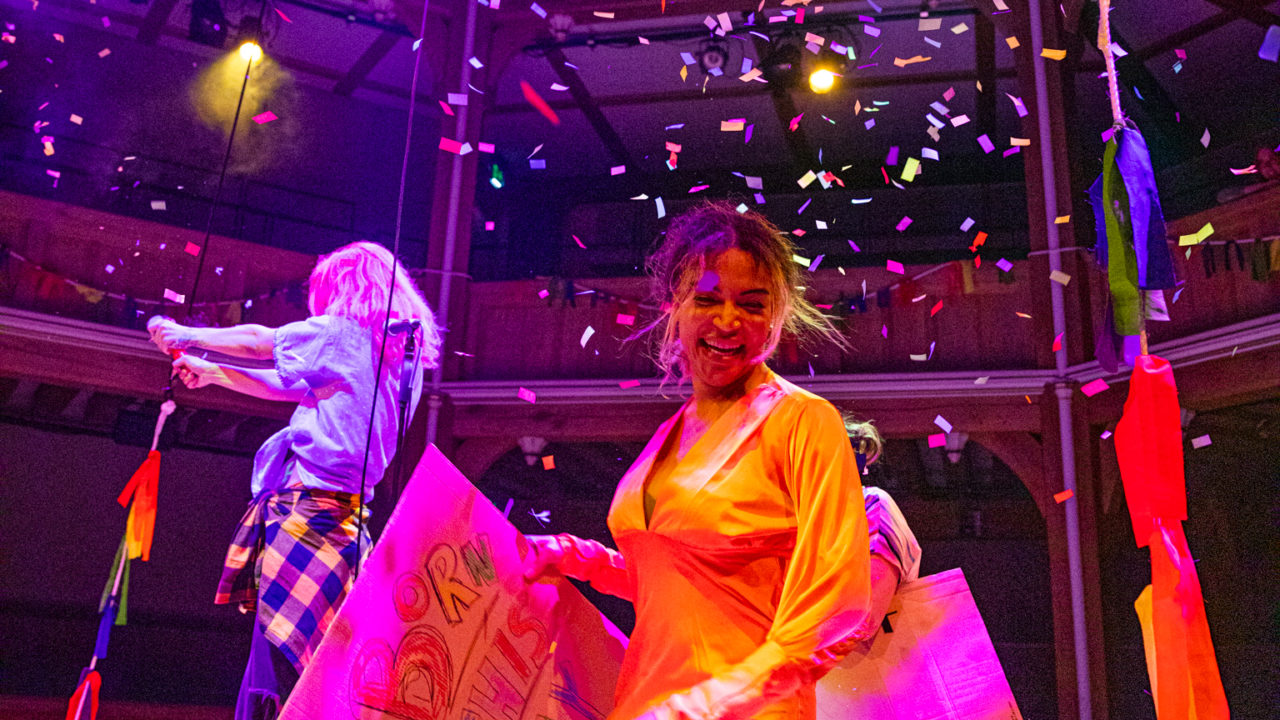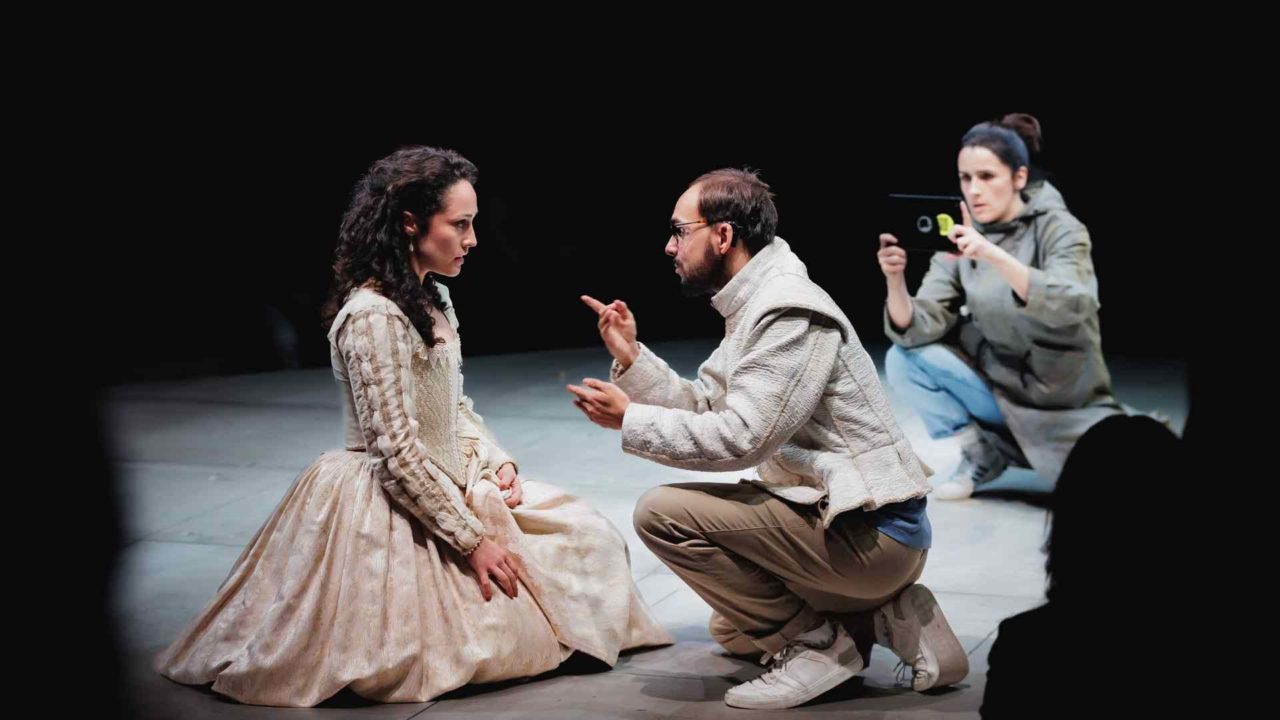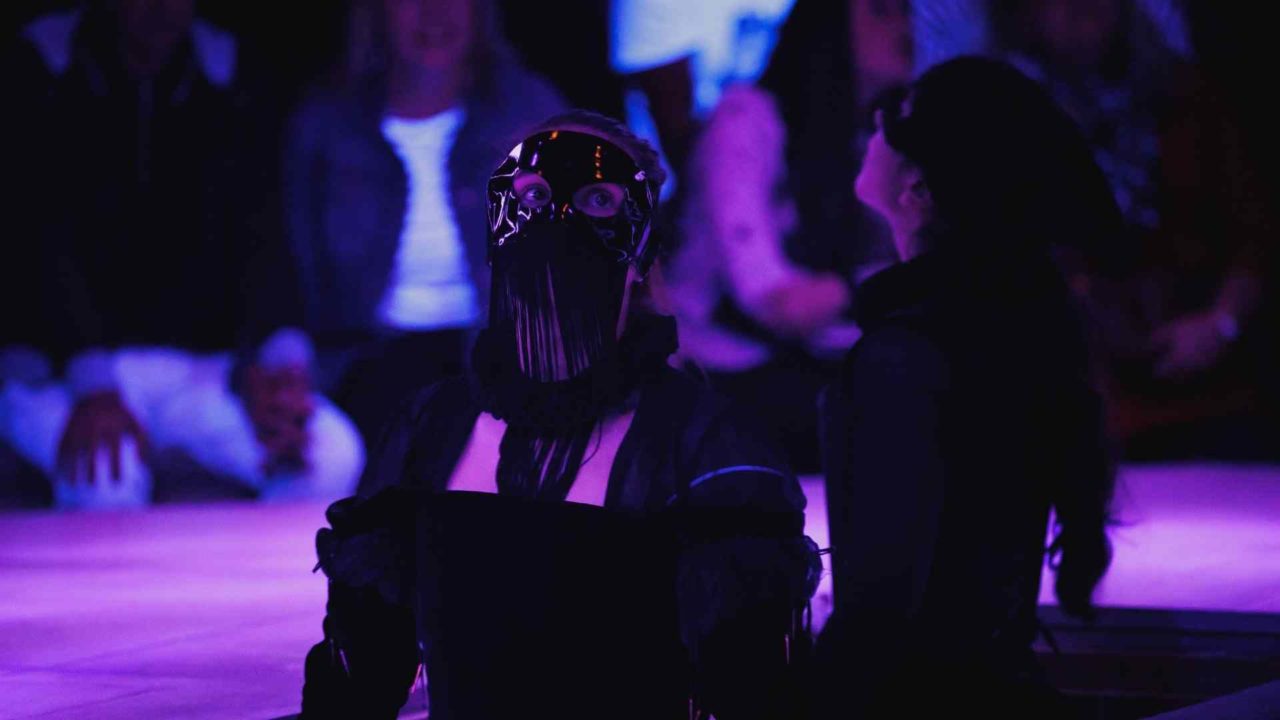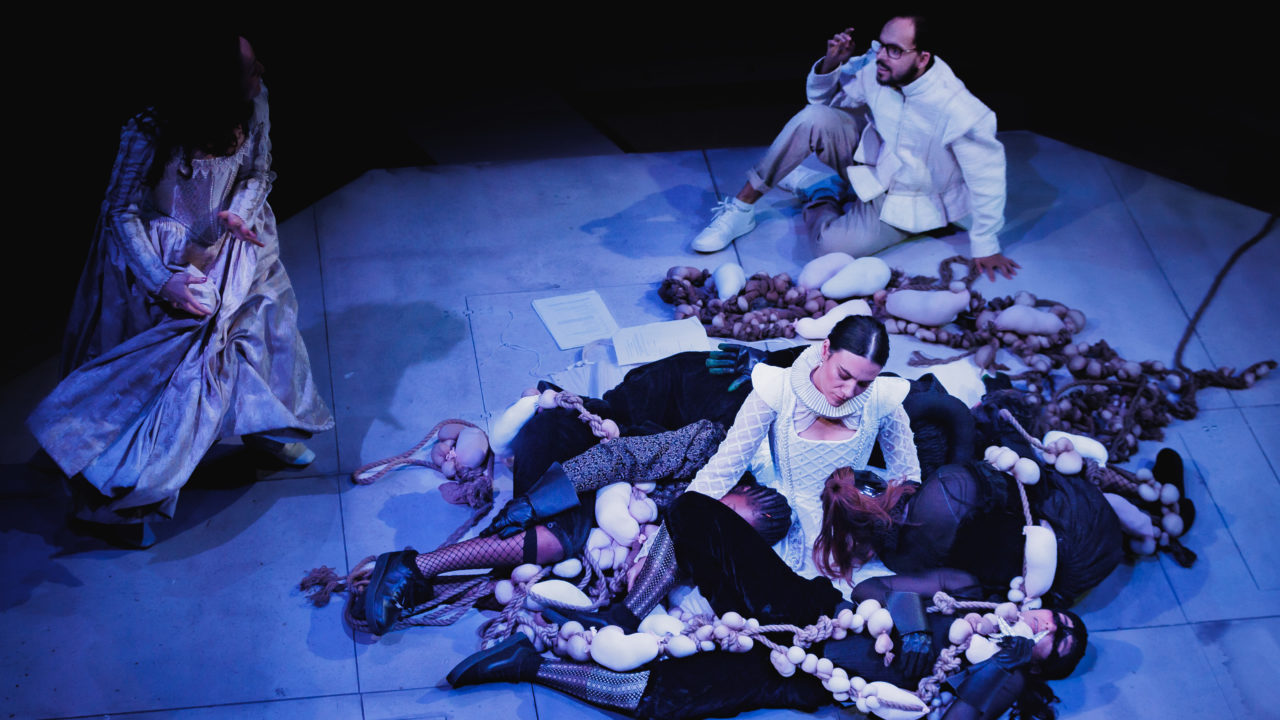 What's On
There's something for everyone in our venue! See what's on and book tickets here...
What's On