Fri 10 Nov, 2023
Take a look! Trailer and rehearsal images have been released for The Wind in the Willows (24th Nov 23-13th Jan 24) at Shakespeare North Playhouse!
Set to captivate theatregoers throughout the festive season, The Wind in the Willows will showcase the magic and splendour of Kenneth Grahame's beloved children's classic.
This delightful adaptation of the timeless tale will bring the magical world of Toad, Mole, Ratty, and Badger to life in an extraordinary theatrical experience for the whole family.
Directed by the acclaimed theatre visionary Julia Samuels The Wind in the Willows promises to be an unforgettable theatrical experience, transporting the audience into a world of captivating characters, whimsical adventures, and profound life lessons.
"We are thrilled to present Toby Hulse's adaptation of 'The Wind in the Willows' as our 2023 Christmas show at Shakespeare North Playhouse," said Artistic Director, Laura Collier. "This timeless tale holds a special place in our hearts, and it brings us immense joy to bring Sir Ken Dodd's favourite book to life on our stage. We can't wait for audiences to experience this beautiful adaptation expertly directed by the wonderful Julia Samuels. Join us this holiday season for laughter, friendship, and music and immerse yourself in the magic of the riverbank!"
Tickets for The Wind in The Willows (24th November 2023-13th January 2024) at Shakespeare North Playhouse can be bought online via the Shakespeare North Playhouse website, via our ticketing line 0151 433 7156 or in house at the Shakespeare North Playhouse front desk.
A peak into the rehearsal room...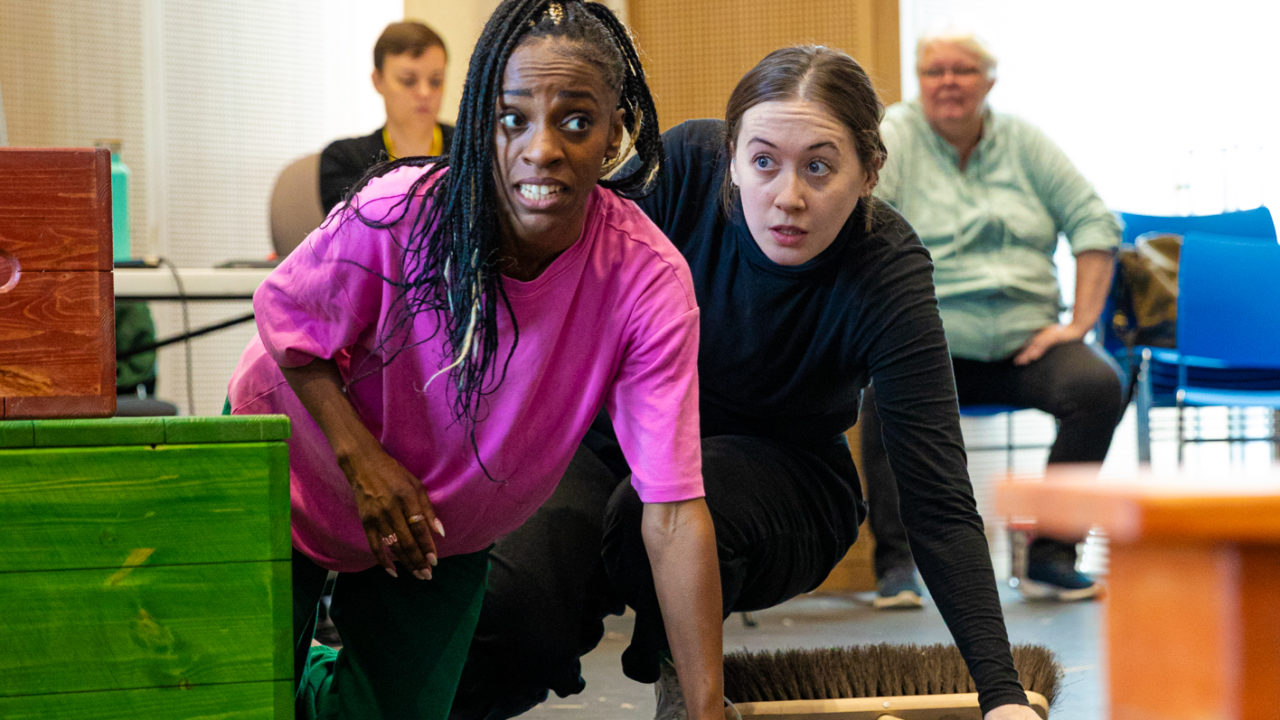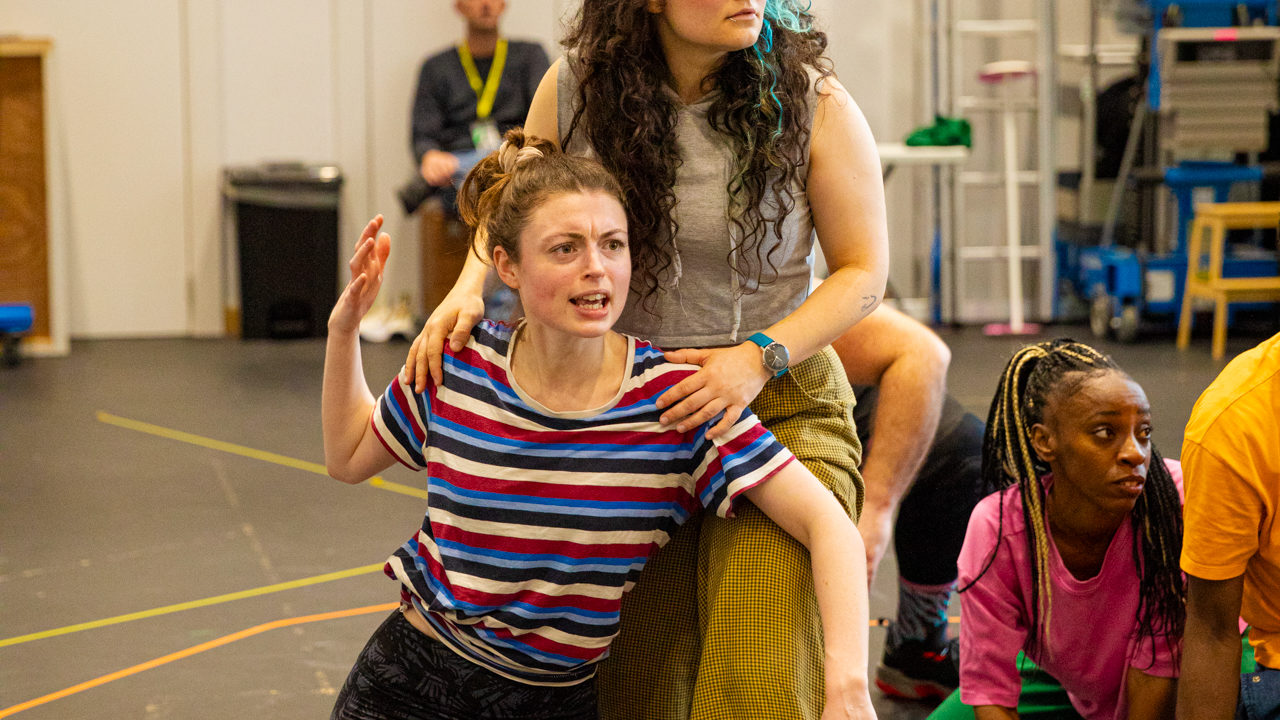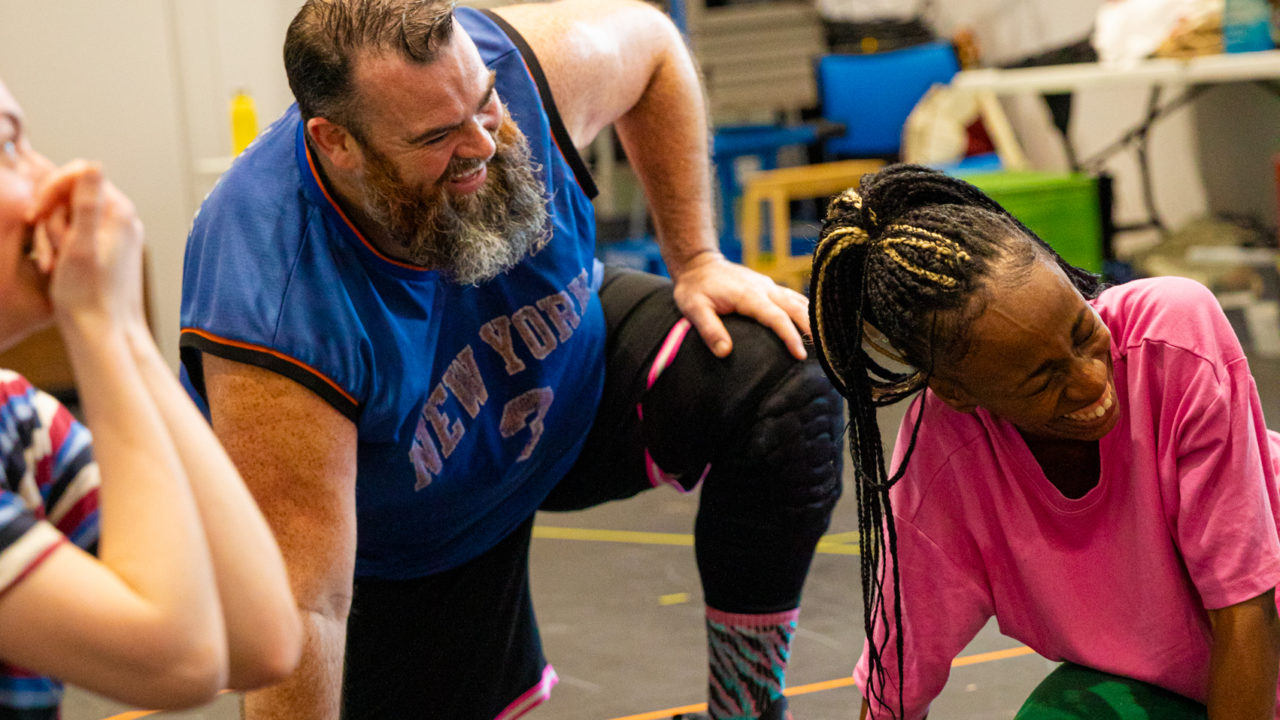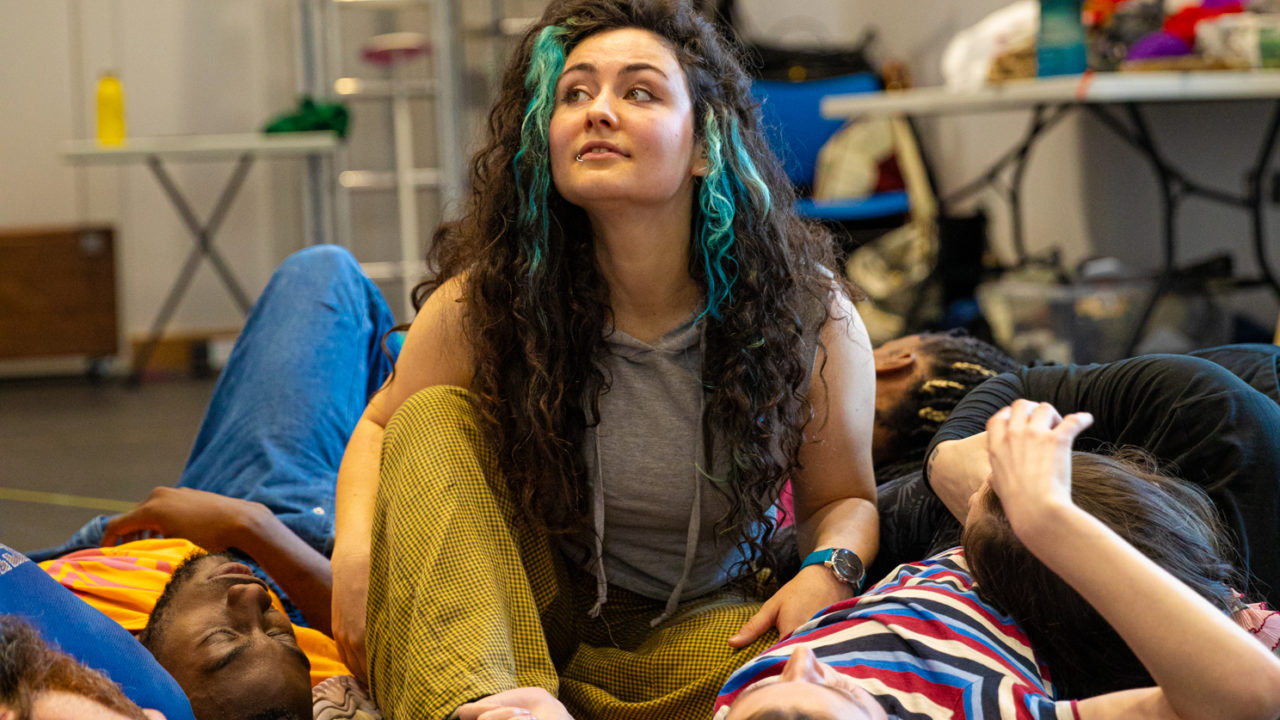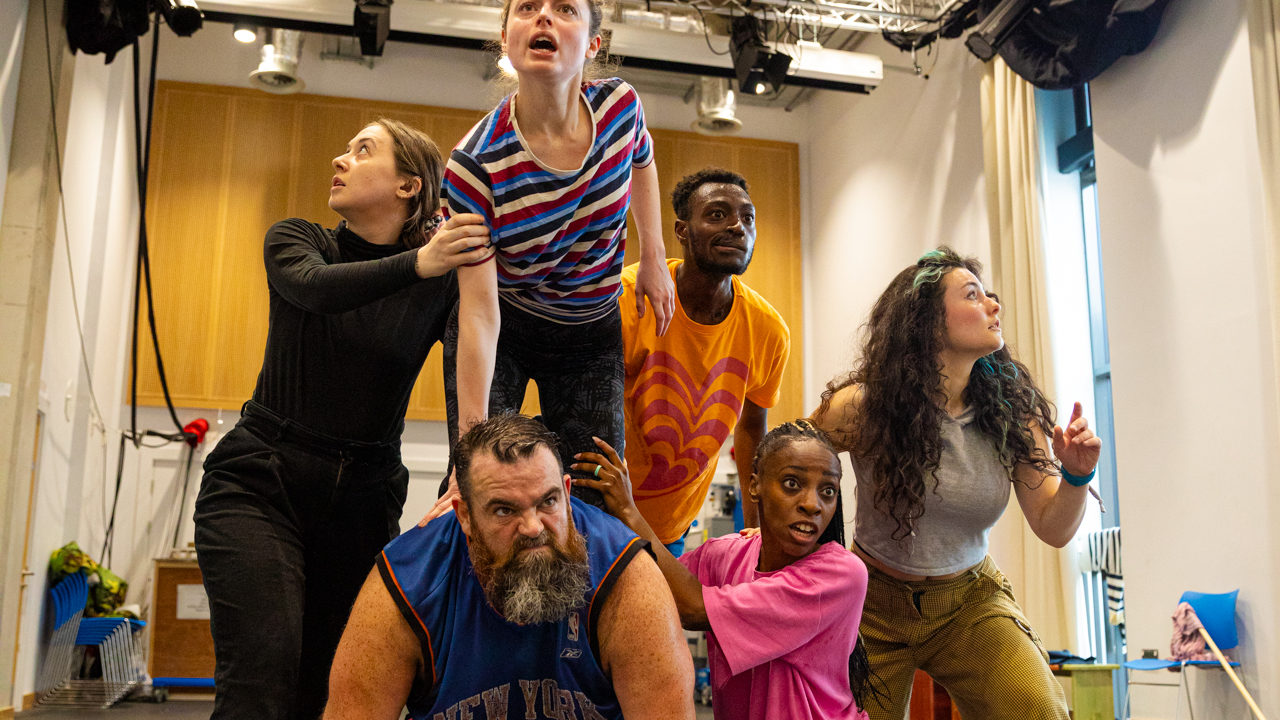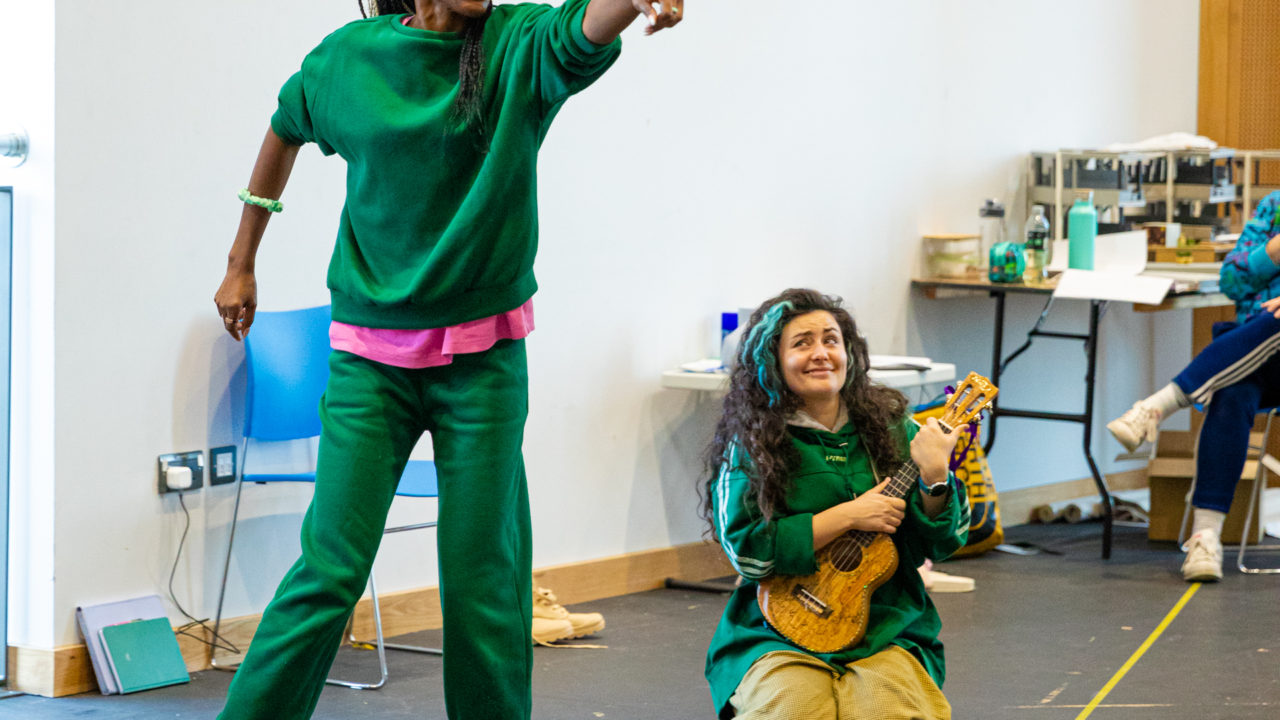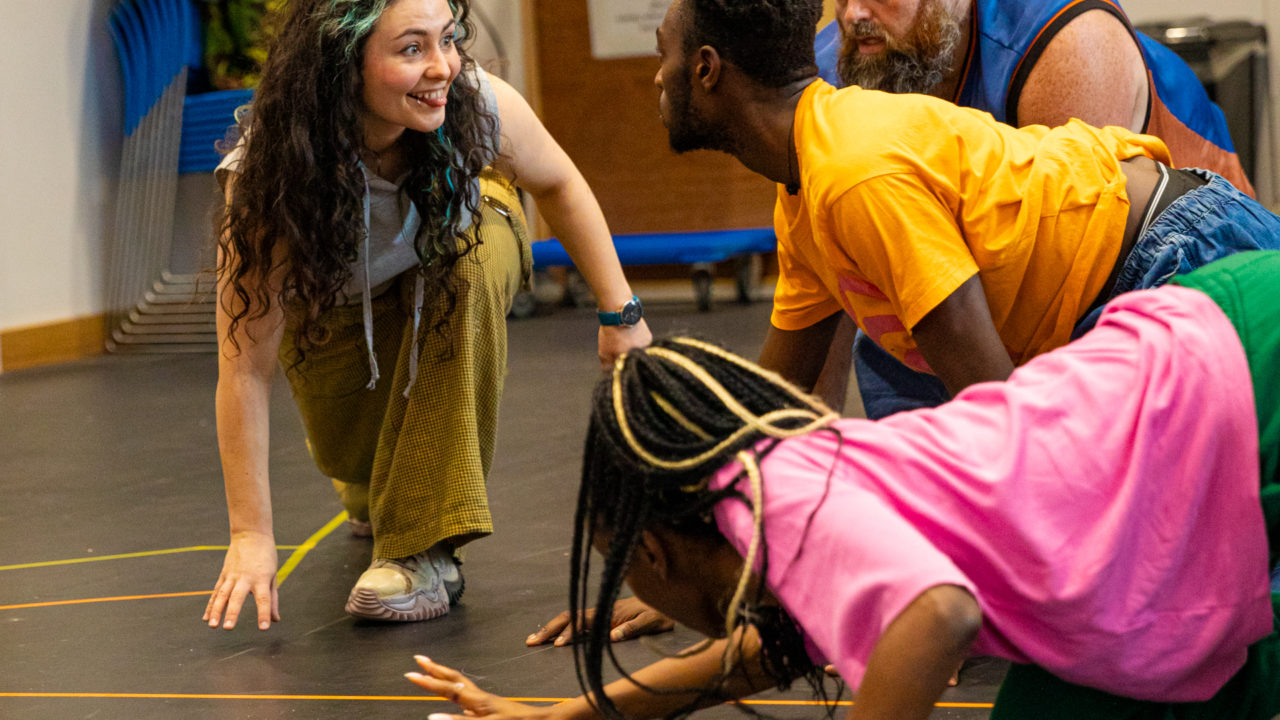 What's On
There's something for everyone in our venue! See what's on and book tickets here...
What's On